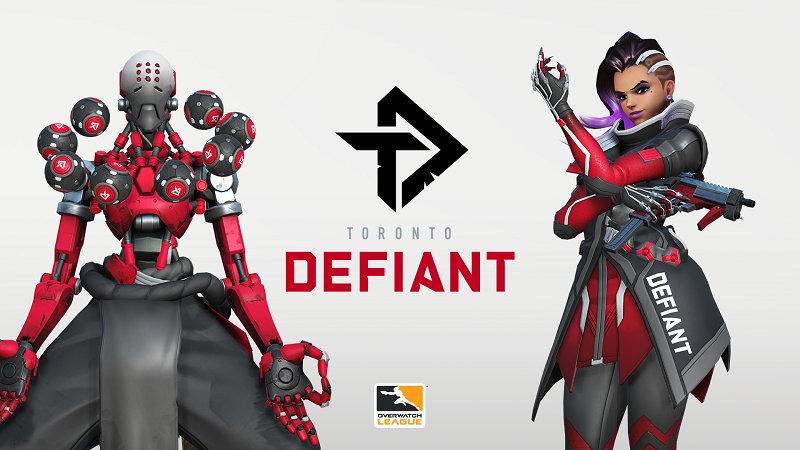 The Toronto Defiant are now one of the first out of the gate as the team announced their overhauled roster for the upcoming 2023 season of the Overwatch League. This roster consists of Nicholas "Speedily" Zou, Christian "Ojee" Han, Majed "SirMajed" Alrashied, Samuel "s9mm" Santos, Isaiah "Hydron" Rodriguez, Colin "Coluge" Arai, and Benjamin "UltraViolet" David.
The 2022 roster consisted of players of an all-Korean roster and finished the regular season in 11th place overall and was defeated by both the Houston Outlaws and Hangzhou Spark in the first round of the playoffs.
Many teams are expected to overhaul their rosters in more ways than one. Most teams make some sort of roster changes, but this year seems to be more of the case. According to a recent report by Jacob Wolf, many teams within the Overwatch League have hired the law firm Sheridans to start a collective bargaining process with Activision Blizzard. Organizations have expressed their concerns with miss promises made by the company and many teams are still running at a net loss for the past few years.