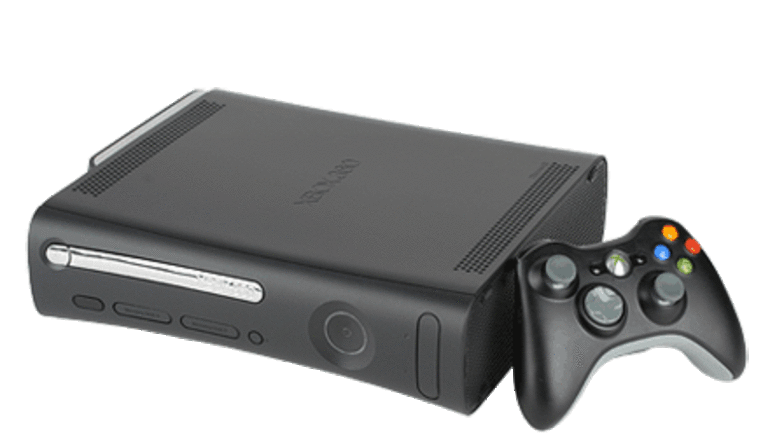 Microsoft have announced they will be shutting down the Xbox 360 store on July 29, 2024. This will shut down the ability to purchase new games, DLC, and other entertainment content from the Xbox 360 Store on the console and the Xbox 360 Marketplace.
Dave McCarthy, corporate vice president of Xbox Player Services,, said in the statement:
This change will not affect your ability to play Xbox 360 games or DLC you have already purchased. Xbox 360 game content previously purchased will still be available to play , not only the Xbox 360 console but also Xbox One and Xbox Series X|S devices via backward compatibility.
Some have already started pushing for the delay of this shut down and encouraging people to download everything currently on the marketplace in the name of video game preservation.