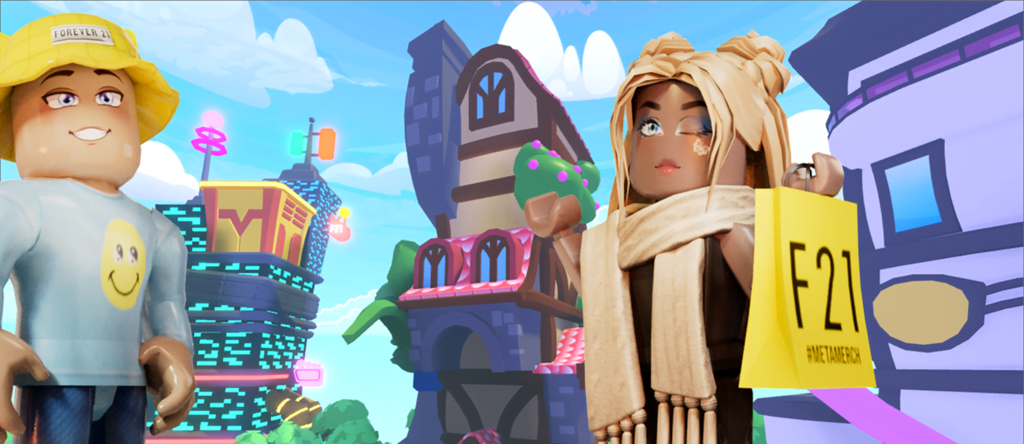 According to a report by TechCrunch, Roblox has laid off around 30 employees with most of them coming from their talent acquisition department.
A spokesperson for Roblox told the outlet:
"The aggressive growth targets Roblox was operating against in the past few years required a heavier investment in our TA organization."

"With our commitment to getting our cash compensation growth in line with our bookings growth by the end of Q1 2024, we now need a smaller Talent Acquisition organization to meet our adjusted hiring needs. This action is the result of the reduction in our hiring targets to better align with our growth goals."
Despite being one of the most popular titles in the world and releases on over major system in the planet, the game has still yet to turn a profit.