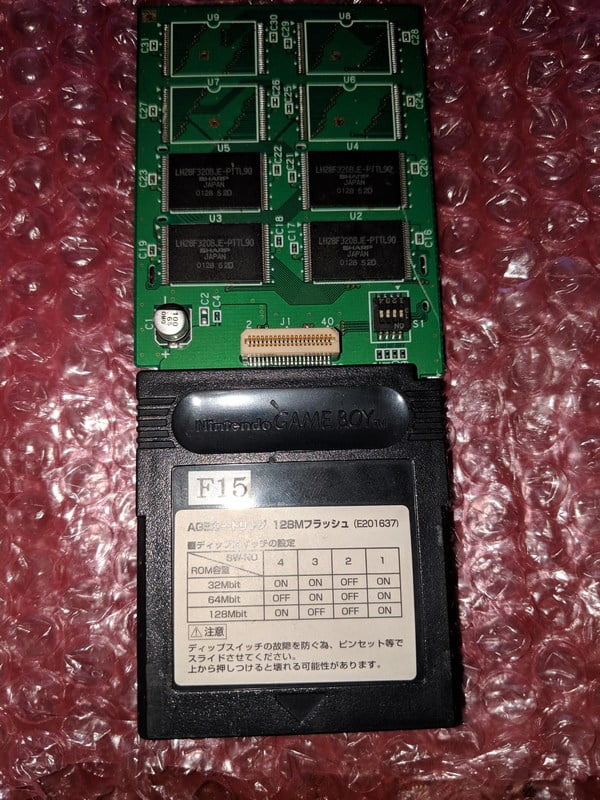 Back in the era of the Game Boy Advance, a studio known as Multimedia Intelligence Transfer (MIT) worked on a game that to this day is known simply as Project Alpha.
While not much is known about the game, some have speculated that it could have been an attempt at creating their own IP, or possibly a game in Shin Megami Tensei's Devil Children series. Afterall, the game used several assets from the title and even used the same game engine.
This prototype made its way to the surface in January 2019 after Hard4Games managed to get a hold of the cartridge and noted it was very early in development. Many items were simply placeholders and with the push of the L trigger you could instantly spawn into a fight.
A month later, someone going by the online alias Kuriatsu managed to acquire the same cartridge and tried digging into the game a bit more.
From what could be gathered, the game wasn't even 5% completed and despite using the DC3 Engine was not a Devil Children title.
To this day, it's unclear what the game would have entailed, or why it might have been cancelled. Some have speculated that it could have been nothing more than a pitch to Atlus while others believe it was cancelled due to financial difficulties. MIT's last title before closing was the Japanese exclusive Devil Children Messiah Riser in November 2004.