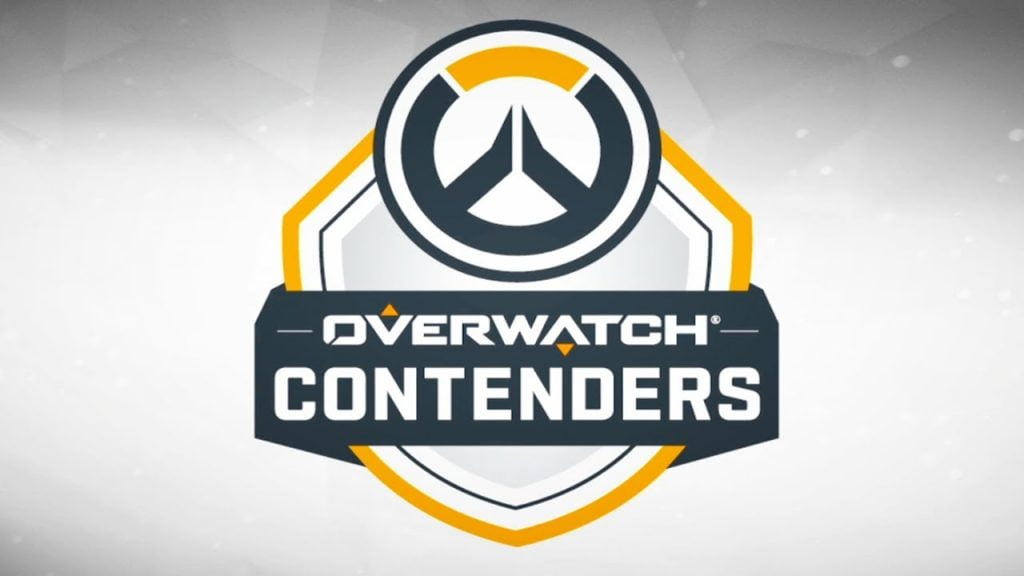 A legendary run is coming to an end for the time being as O2 Blast have announced they will be taking a hiatus and all players and staff are now free agents.
O2 Blast have been around since 2017 and have won over $500,000 in prize money ever since. The latest roster have been the top team in Korea for the past year and recently competed in the Summer Stage Knockouts where they made it all the way to the Grand Final where they eventually lost to the Seoul Dynasty.
The Overwatch League has been up in the air for the past few months with rumors circulating the League would fold at the end of the year and some teams allegedly being offered $6 million to disband. Sources for GGRecon have also reported they are in discussions with third-party event organizers such as ESL to hold circuits in both Europe and North America.