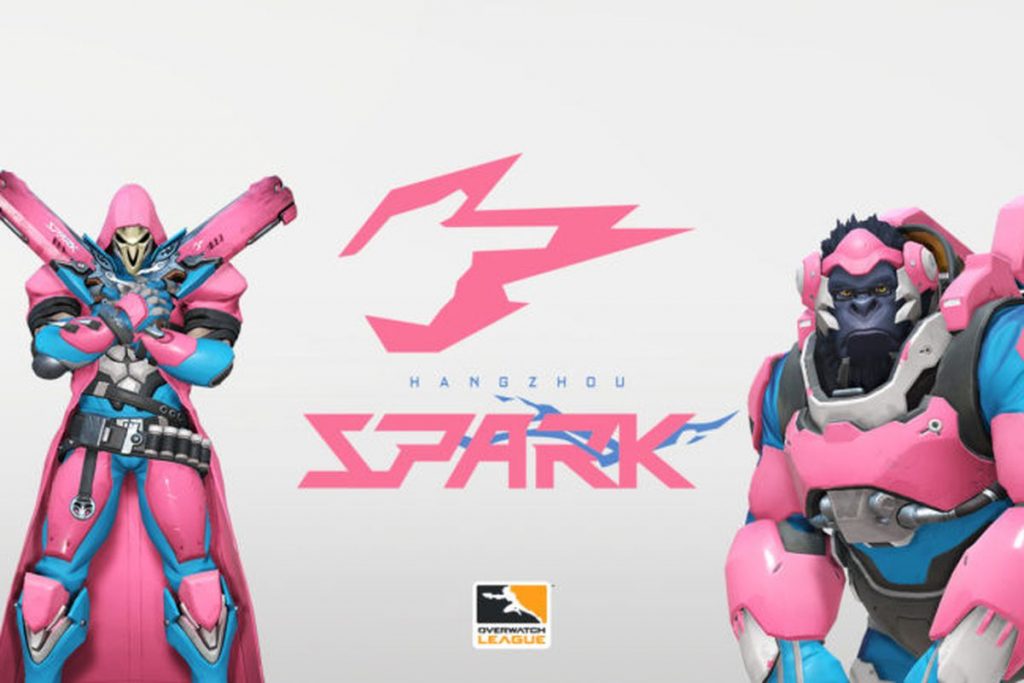 Yet another Overwatch League team have indicated they will also not be returning next year with the latest being the Hangzhou Spark.
The organization clarified their video by saying they are at least going inactive. STating:
This video simply marks the suspension of the Hangzhou Spark Team House, the termination of collaborations with all players, coaches, management, and operations staff, and that the team now enters an inactive state. It is unrelated to any future plans of the Overwatch League.
The Hangzhou Spark finished this past season in 3rd place and walked away with a cool $225,000.
Regardless of this being a permanent decision or not, the top 3 teams in the Overwatch League have all released their entire rosters.