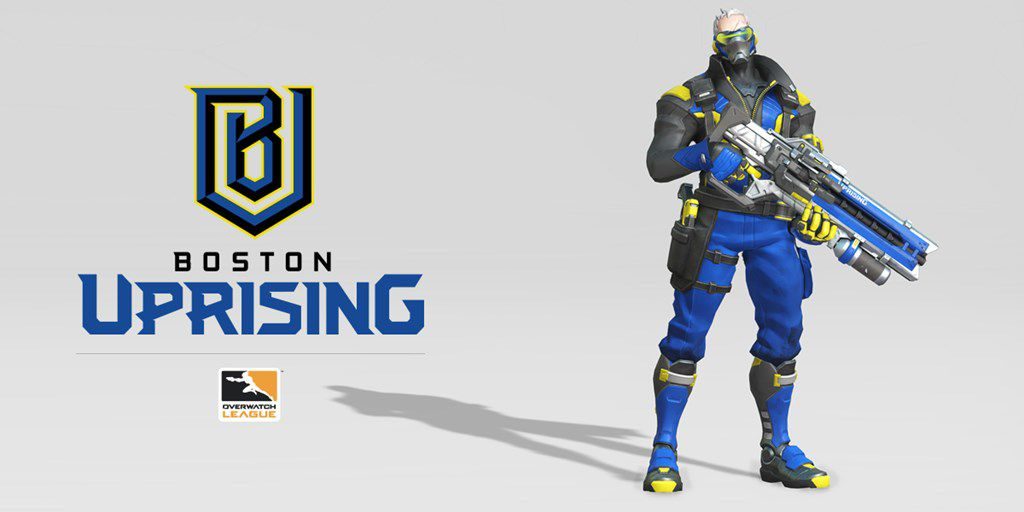 The Boston Uprising have revealed that Support player Kim "IZaYaKI" Min-chul suffered a collapsed lung on Monday and had to be rushed to the hospital. At the time of publishing, Min-chul is still in the hospital under the supervision of a specialist.
The organization stated:
"Yesterday Iziyaki suffered a collapsed lung. He received immediate care at a local hospital & is now under the supervision of a specialist. He is in good spirits & great hands, but will be away from the team as he recovers. Please send your love & support for a speedy recovery."
Provided he is not in good enough shape to compete this weekend, Lee "Twilight" Joo-seok will be filling in alongside Lee "LeeJaeGon" Jae-gon as the team's two other Support players.