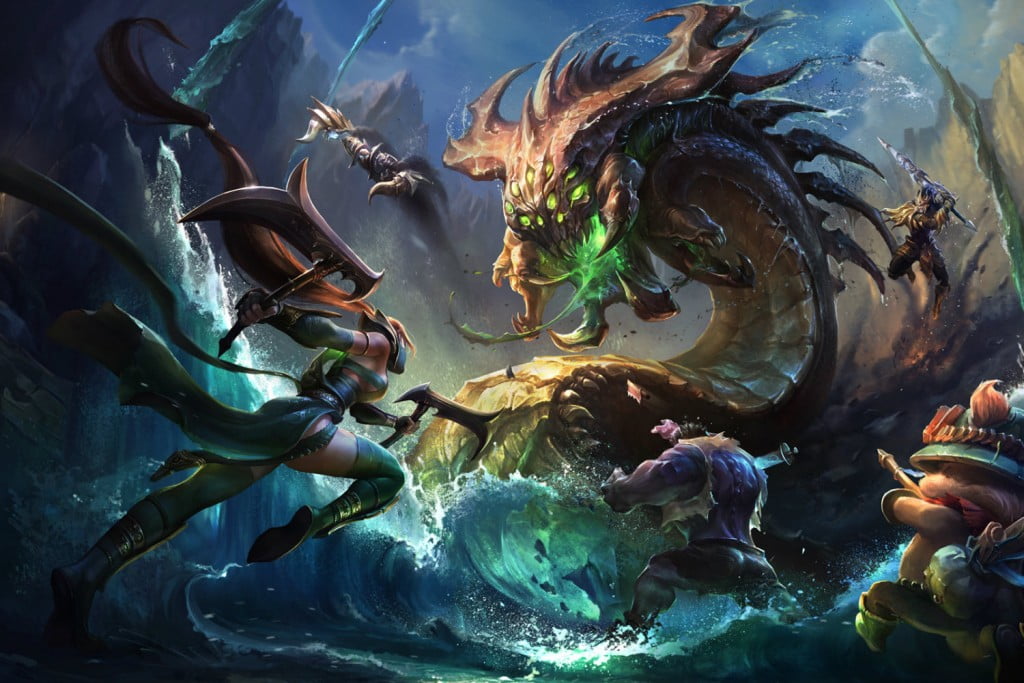 A new major scandal has taken place in the competitive League of Legends scene as the Vietnamese team SBTC Esports have confirmed they have been disqualified from the VCS Dusk 2023 by Riot Games themselves.
Riot Games have been conducting an investigation into an unspecified violation, but seem to have discovered something extremely serious. SBTC Esports owner Tran Duc Cuong has been permanently banned from all Riot organized events.
In addition, 5 players from the team have been suspended from participated in any Riot Games' events for the next 3 years. Those players are Lê Phú "Dia1" Quý, Lê "Vinboiz" Trần Quang Vinh, Trần Đình "NPer" Tuấn, Đỗ Ngọc "DNK" Khải, and Nguyễn "Penguin" Khoa.
Playoffs for VCS Dusk 2023 start tomorrow with the top two teams qualifying for Worlds.