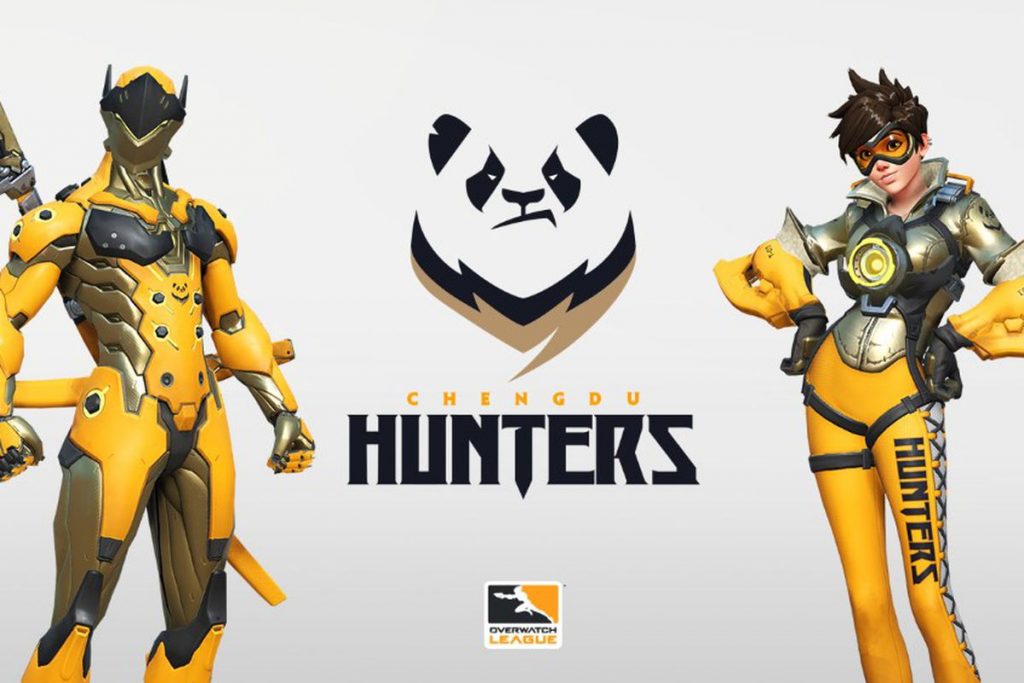 The first team in the history of the Overwatch League to leave has finally taken place. In a statement to GGRecon, a spokesperson for the Chengdu Hunters officially announced they have decided to leave the league and all players and staff have been let go.
This spokesperson said:
"The Chengdu Hunters have exited the Overwatch League. The organization communicated to the League a shift in their overall strategic objectives, and we wish them well with their new direction."
The Chengdu Hunters have not been around at all during this season of the Overwatch League with Blizzard themselves addressing their absence following the opening weekend schedule being made public.
Many organizations have expressed their concerns with the Overwatch League for some time due to various factors with a majority of it being revenue issues and empty process made by Activision Blizzard and Bobby Kotick prior to its formation.