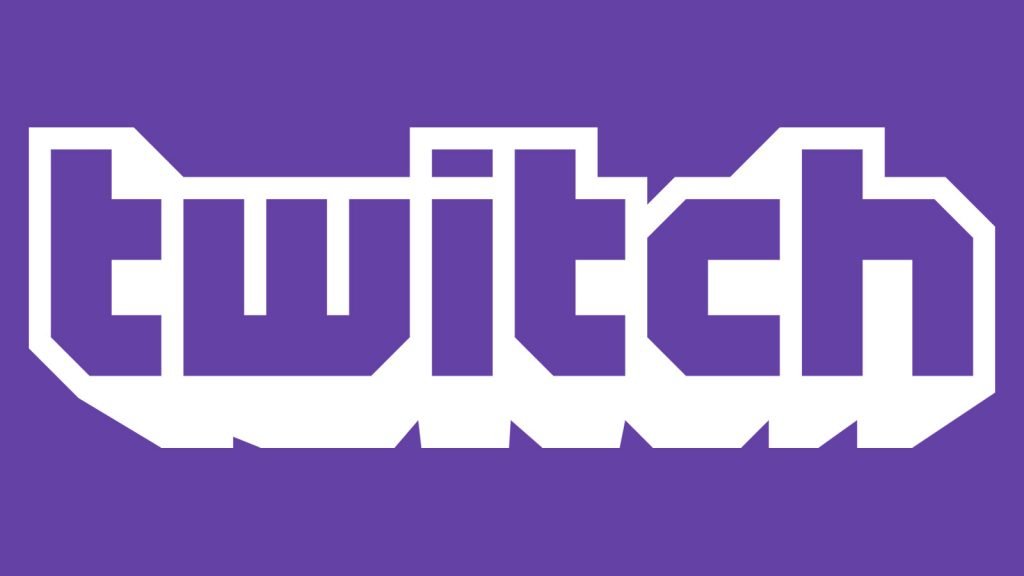 According to a report by Fightful Select, Twitch and WWE have reached a new deal which will "allow WWE wrestlers back on Twitch with almost no restrictions."
Revenue from these streams would be split in three ways. "The vast majority" would be split with the WWE Superstars and Twitch while WWE will take a percentage as well.
Since the fall of 2020, those under contract with the WWE were not allowed to operation on such platforms such as Twitch and Cameo. This caused many within the company to be frustrated as the WWE were not doing any sort of live events outside of TV tapings and PPV events in the Thunderdome.