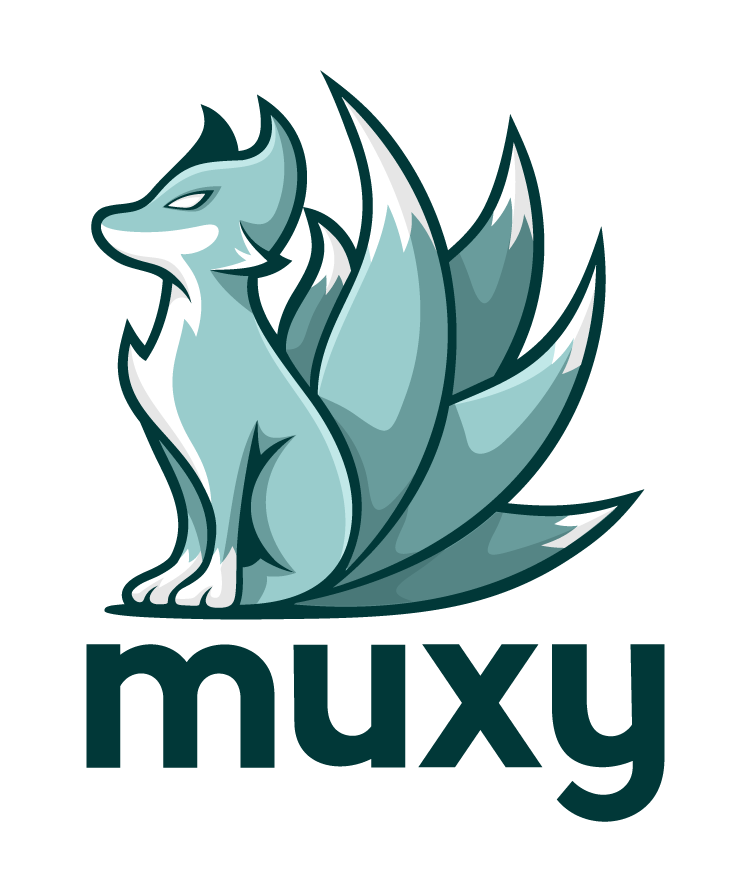 SaaS platform Muxy have announced they are currently developing a new product that will allow you to create your own Twitch extension for games. This unnamed project would allow these extensions to be created in as little as an afternoon.
Developers only need to integrate with their game code and release the update, while Muxy provides the rest. These aren't just ordinary Twitch extensions, they let viewers directly impact a streamer's gameplay.
Cameron Rivers, CTO of Muxy, said in a press release:
"By focusing on tools that game developers are already familiar with, we are able to provide the proven stability and power of Muxy accessed directly from within their game. Because Muxy is bringing the backend, all the amazing new features and optimizations we add are instantly available to existing developers."
The unnamed project is launching later this spring, you can sign up here for updates.