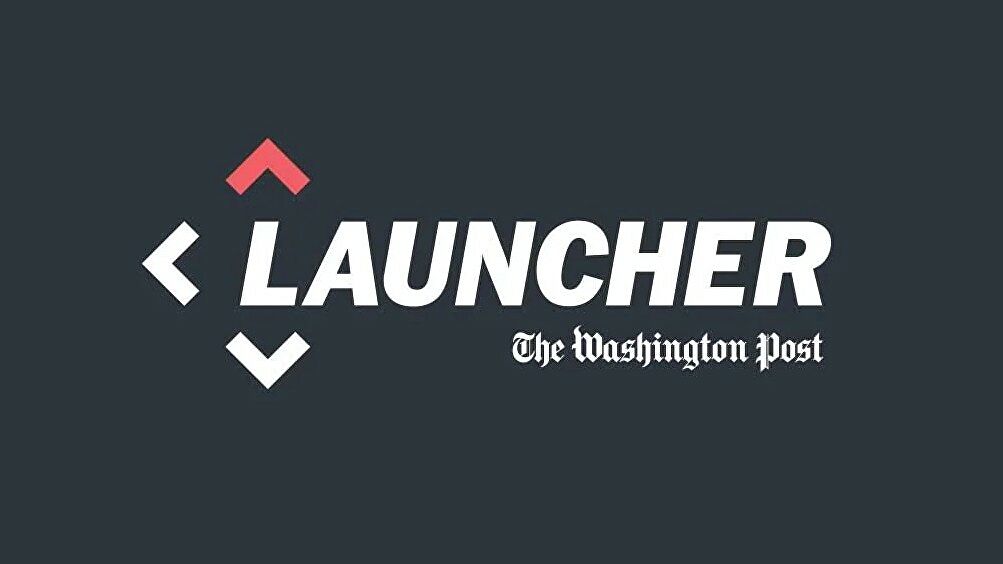 According to Axios reporter Sara Fishcer, the Washington Post are planning to shut down their gaming division.
Sources for Fischer have said that 20 newsroom positions will be eliminated with the company planning to complete shut down their gaming division Launcher.
Fischer posted the following memo originally sent to staff by Executive Editor Sally Buzbee:
Despite a spokesperson saying the contrary, rumors have been circulating that Washington Post owner and Amazon founder Jeff Bezos is planning on selling the news outlet outright in order to fund the purchase of the NFL team Washington Commanders.