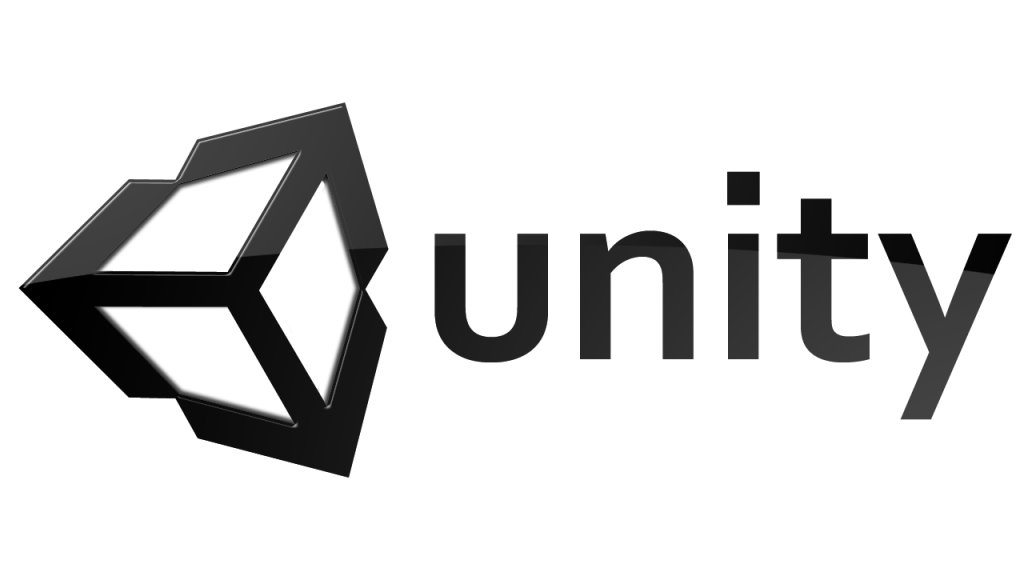 According to the Wall Street Journal, Unity Technologies has laid off 284 employees.
Unity CEO John Riccitiello said:
"We reassessed our objectives, strategies, goals and priorities in light of the current economic conditions. While we remain focused on the same vision, we decided that we need to be more selective in our investments to come out stronger as a company."
While this does sound bleak, employees are allowed to apply for other open positions within the company. This is similar to what happened last June when the company laid off 225 employees with many of them finding different positions within the company.