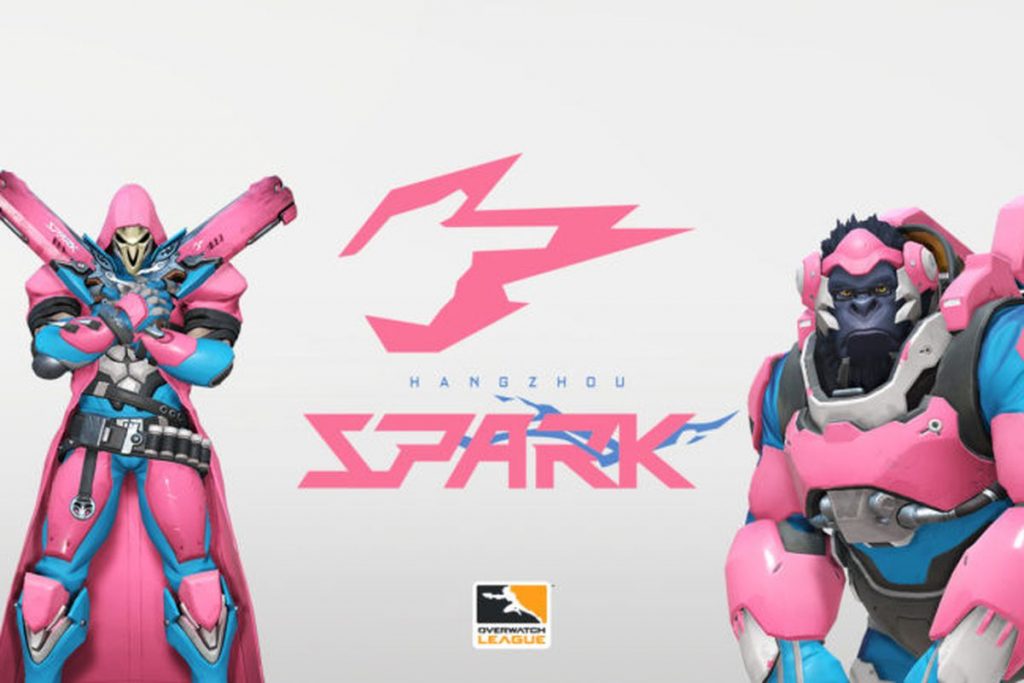 The Hangzhou Spark have announced they have signed Yan "creed" Xiao as their new assistant coach.
A staple of the Overwatch League since its inception, Creed started his professional career as a coach during the inaugural season of the Overwatch League as a member of the infamous Shanghai Dragons team. Despite the roster going 0-40 during its first season, they managed to start a redemption tour throughout 2019 finishing first place in the Stage 3 playoffs and 11th overall to end the season.
Since then, he has operated for the other teams in China and with his signing to the Hangzhou Spark he becomes the first coach to have been a member of all four Chinese teams.