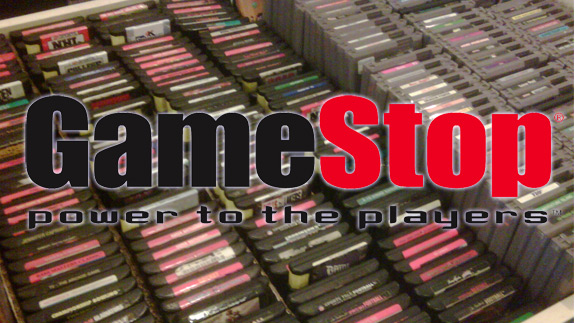 While COVID-19 has seen some increased wages and benefits for employees around the United States due to demand for workers, GameStop has seemingly stayed the same with some managers speaking up about the issue in the past. Now a new post on the official GameStop subreddit has shown just how bad it has gotten for one store.
A reddit user who goes by DigiQuip took to Reddit to reveal that a GameStop location in their area is having such a hard time finding new employees that the store will now be closed multiple hours a day due to being short staffed. DigiQuip said:
A friend of mine at a store in my district who used to be at my store quit this week. He turned in his notice not too long ago and agreed to stay on until a replacement ASL could be found. That process took too long and he's now leaving. The store has been struggling to hire even an SGA as pay is entirely too low, there's not enough hours or employees to give people flexible schedules that work with their lives, and when the SL told their DL they needed more to offer to applicants they denied their request. Because of this, the district as a whole is understaffed and so this week a store is now left with two keyholders and no one else and the one of those keyholders is on vacation.

My understanding is the store will likely be closed all day today and have adjusted hours the rest of the week. My friend said they had four weeks to find a replacement.
Current and former employees of GameStop have been very vocal about what they believe to be wrong with the company over the past couple of years with many leaving in droves last summer. The company have even resorted to tactics such as removing an hourly pay question on resumes to removing bonus incentives for managers.