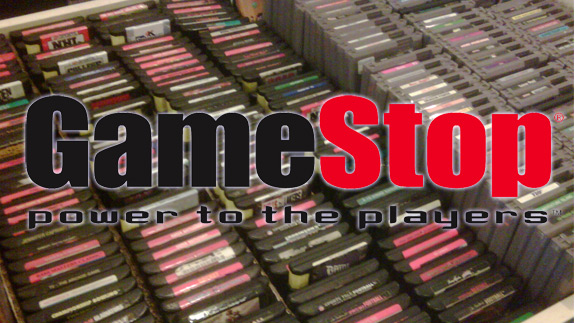 According to a new article published by the Associated Press, a GameStop employee has been charged with manslaughter after fatally shooting a shoplifter in their store.
33-year-old Derrick Guerrero was working at a GameStop in the Fort Lauderdale area when an attempted shoplifter attempted to steal 5 boxes Scarlet & Violet "ultra-premium" trading cards valued at around $120 and made a bolt to the door to escape.
Guerrero then pulled out a handgun from his waist area and fired one shot at the shoplifter hitting him somewhere in the side. The shoplifter then dropped all the boxes and ran out the door into a getaway vehicle. Within the next three hours the shoplifter arrived at the hospital and was pronounced dead.
While Florida does have a "Stand Your Ground" law, Guerrero was being held at the Broward County Jail on $25,000 bail. This is due to the controversial law not allowing it to simply protect property. The law only allows someone to use deadly force if there is a threat of death or great bodily harm to themselves or others.