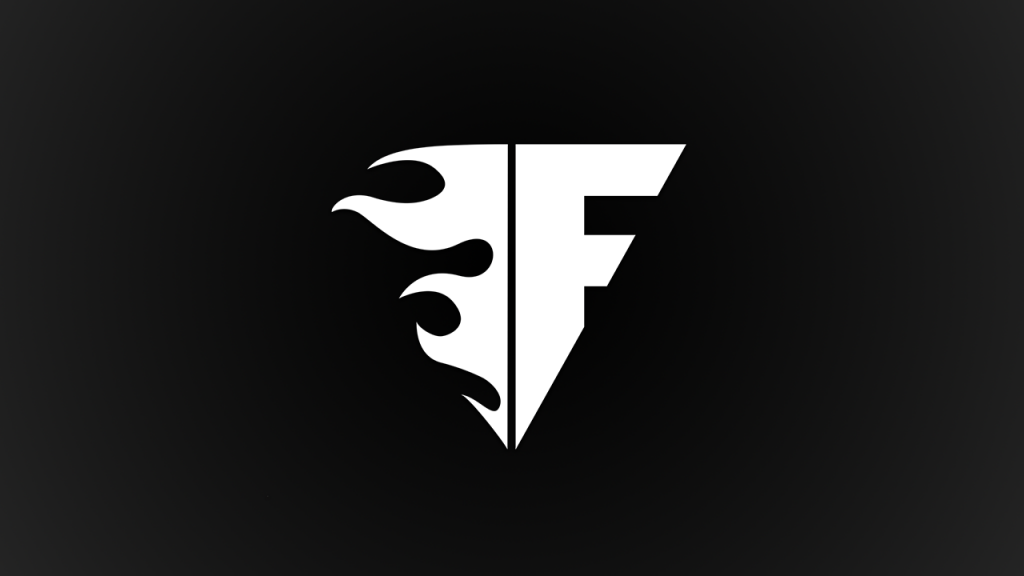 Copenhagen Flames CEO Steffen Thomsen has confirmed that the organization has filed for bankruptcy and will no longer be operating any teams effective immediately.
Thomsen notes that the organization ran into the financial issues in mid-2022 as other major esports organizations across the globe have continually ran into and specifically mentioned the fact that their CS:GO roster did not qualify for the past two Majors as a factor.
Thomsen said:
With the financial crisis and the way it affected us already at the end of last year, we started looking into how to reduce our spending. We cut the Fortnite roster and personnel on the 1st of January while analyzing all spending. We ramped up our search for partners and began investor talks early this year. We discussed different scenarios of reducing costs even further both internally and with potential investors and did pretty much everything to get a plan in place that would help us fund the club for another year. Throughout this process investors have been interested in the club, but have been put off by how the esports scene has developed the past year. Clubs cutting costs, terminating personnel, investors having to cover losses and so on. And of course the fact that we needed money straight away wasn't exactly attractive. Sadly we were denied time and time again and failed to secure the funds needed to save the club.
Since it's formation in 2016 the Copenhagen Flames have fielded teams in several esports including Fortnite, Rocket League, Overwatch, PUBG, CS:GO, and League of Legends.