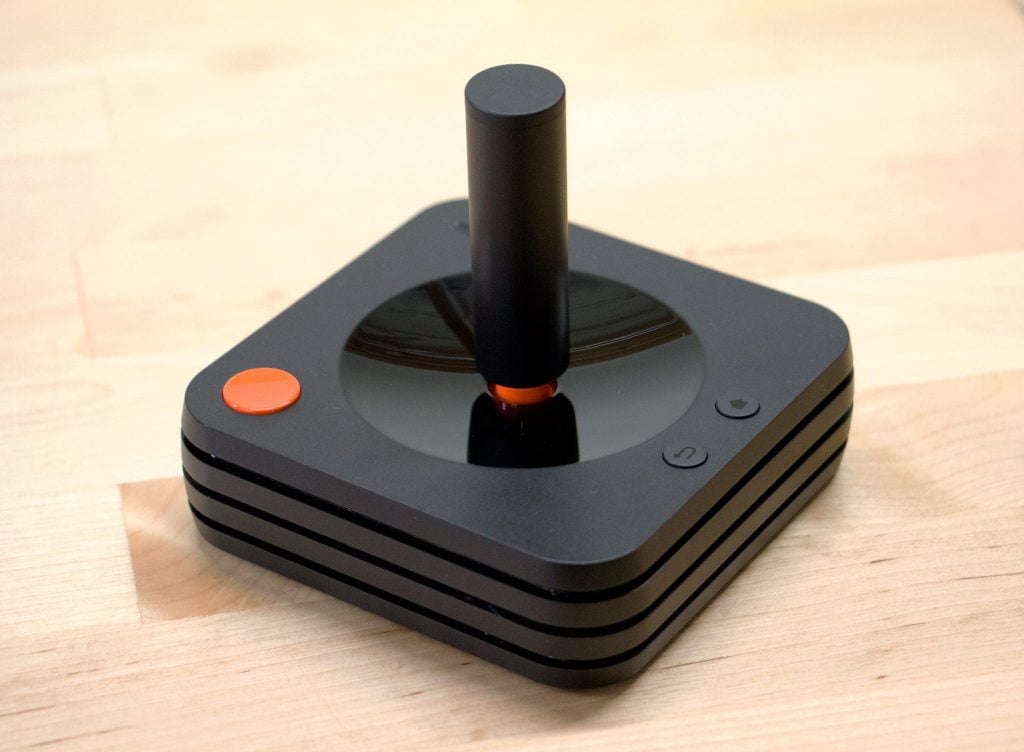 Atari and Fig have announced they have partnered up to launch a new crowdfunding campaign for Atari Game Pool via Republic.
This pool is aimed at helping developers the creation of future titles. This would involve bringing external developers to create titles based of their legendary IP's.
Investors, which would be investing a minimum of $500 into the Atari Game Pool, will be able to receive payouts based on the success of the final games.
The campaign is seeking to raise a minimum of $1 million with $114,500 raised at the time of publishing.