According to an image sent to The Geek Getaway, Intellivision Entertainment's offices in Santa Ana California has been shut down. The image was provided by Jonnie The Greener who took a picture of the front doors to their building with a lock around the door handles similar to what a bank might use when foreclosing on a house.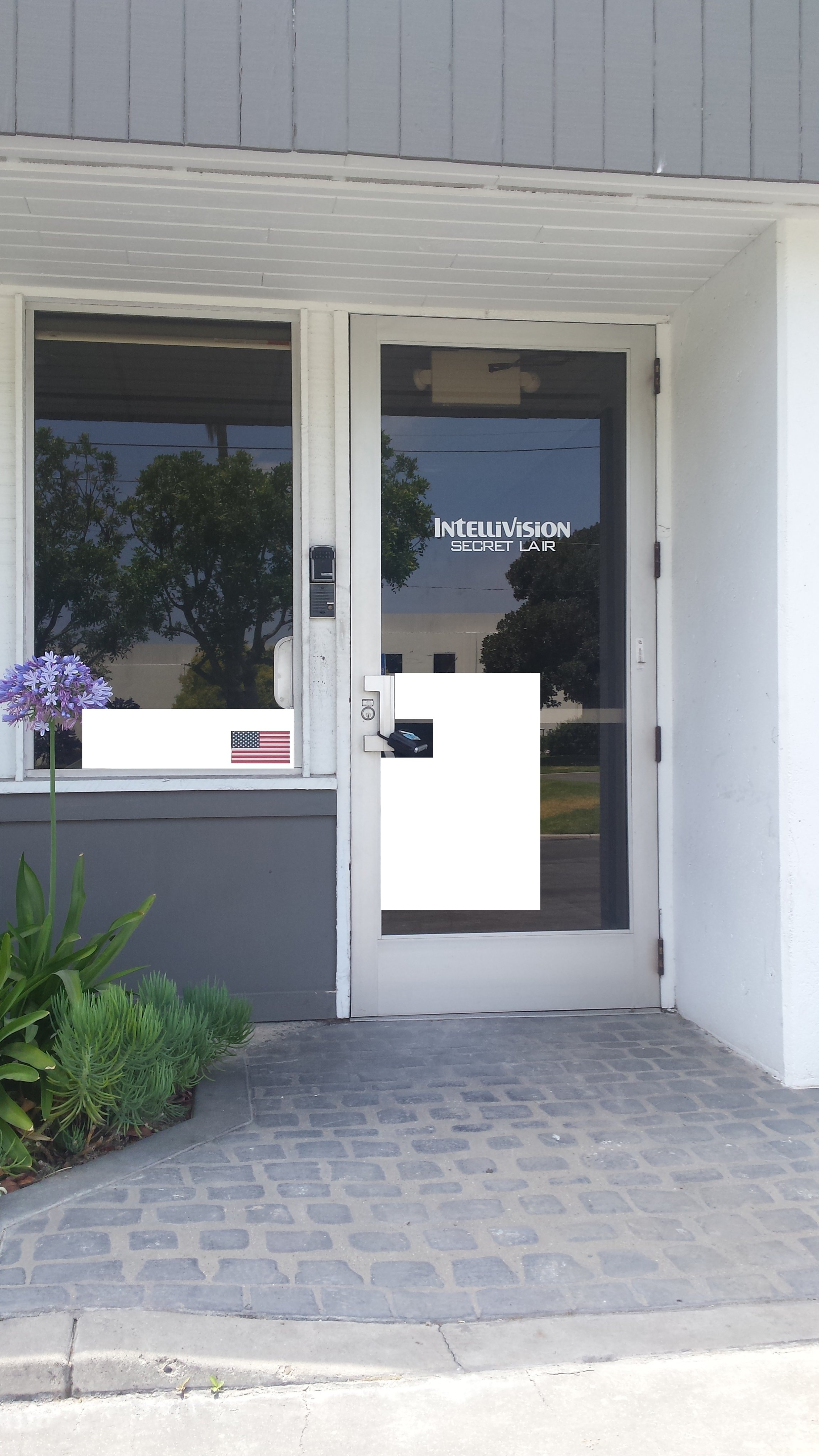 This comes just one day after Intellivision CEO Phil Adams released an update on the company and their upcoming Amico console. In the message, Adams notes they are currently doing a "test production run" of consoles to prove to investors and retailers the product does actually exist while also confirming several employees have been laid off within the past few months.
At the time of publishing we are classifying the office closure as a rumor due to the possibility this was done as a prank and Intellivision Entertainment have not confirmed a closure.