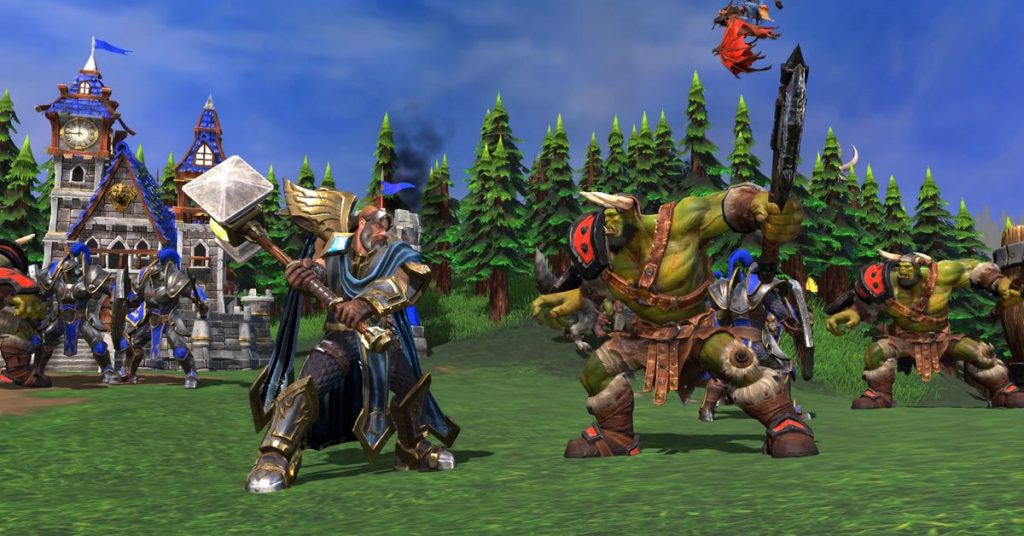 Rumors have started to circulate that Blizzard Entertainment plan on relaunching Warcraft 3 Reforged. This comes after some on Blizzard's survey list received emails asking them questions about Warcraft 3 Reforged.
Questions asked on the survey related to tournaments, Custom campaigns, graphics, and storage size reduction.
Warcraft 3 Reforged was launched to overwhelmingly negative feedback from players around the world. This ultimately resulted in the game receiving a 0.6 user rating on Metacritic making it one of the worst rated video games in history on the site. Many noted the bloated storage size, the automatic promotion of Warcraft 3, and several cut content compared to the original title.