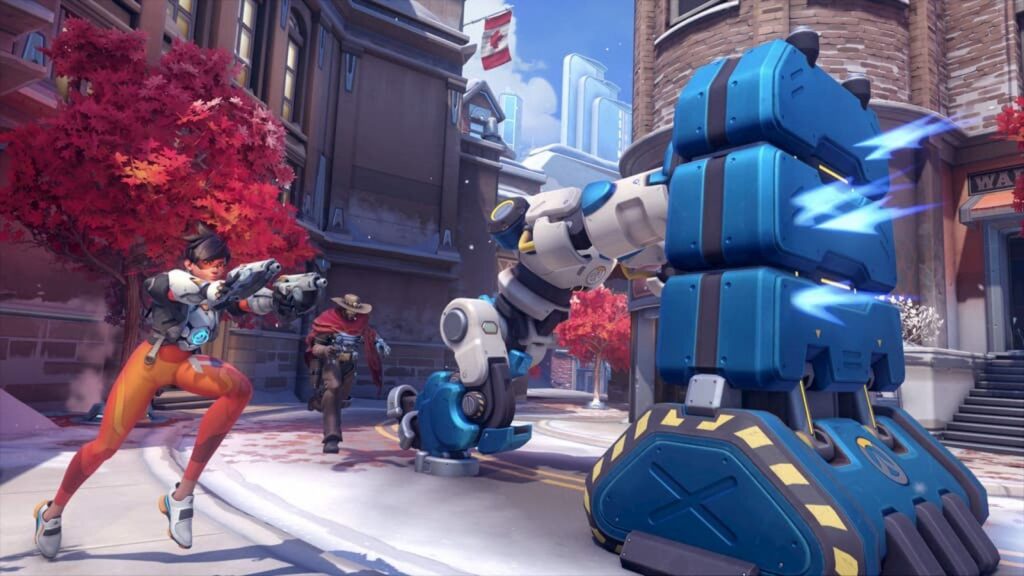 A massive blow to the Overwatch community as Blizzard Entertainment announced they have decided to scrap the long-planned PvE mode for Overwatch 2. The company will now plan on focus entirely on the game's PVP mode with parts of the PvE mode being released in Season 6 as part of a story arc.
In a confrontation with GameSpot, Game director Aaron Keller revealed these plans were cancelled internally at the end of 2022 Keller stated:
"We couldn't save up all of that content over the course of what was looking to be at least the next several years to finish it, and by doing that, pulling more and more resources away from the people that were all playing our game and all the people that would be playing Overwatch 2."

"So we made a decision later last year that we would focus all of our efforts on the live running game and all of our PvE efforts on this new story arc that we're launching in Season 6."
Needless to say, the Overwatch community and gamers alike have express their frustration with Blizzard across social media. This was due to the original title seemingly going two and a half years without any content all being for nothing as the PvE Mode was advertised as a main vocal point since the game was announced at BlizzCon 2019. Others have pointed out this is just a money grab as the PvP mode has a heavy focus on microtransactions with many rewards being hidden behind a Battlepass paywall.