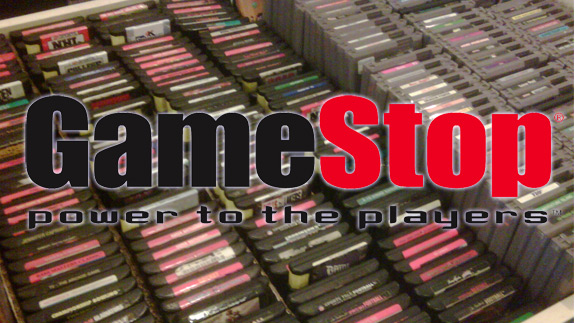 As if GameStop could not find another way to piss gamers off, The Wall Street Journal is reported that the company plan on launching NFTs an cryptocurrency in the near future. The company have already launched an NFT website and have reportedly hired 20 employees for this team.
GameStop is reportedly in talks with several video game companies to form partnerships that will allow them to sell NFTs on their own marketplace. Even the NFT website allows anyone to sign up and be a creator.
Every major company that has publicly expressed interests in NFTs has been met with overwhelming negative reactions from fans with the latest one being Sega.
It's unknown if GameStop will backtrack on this decision, but many highly doubt they will.