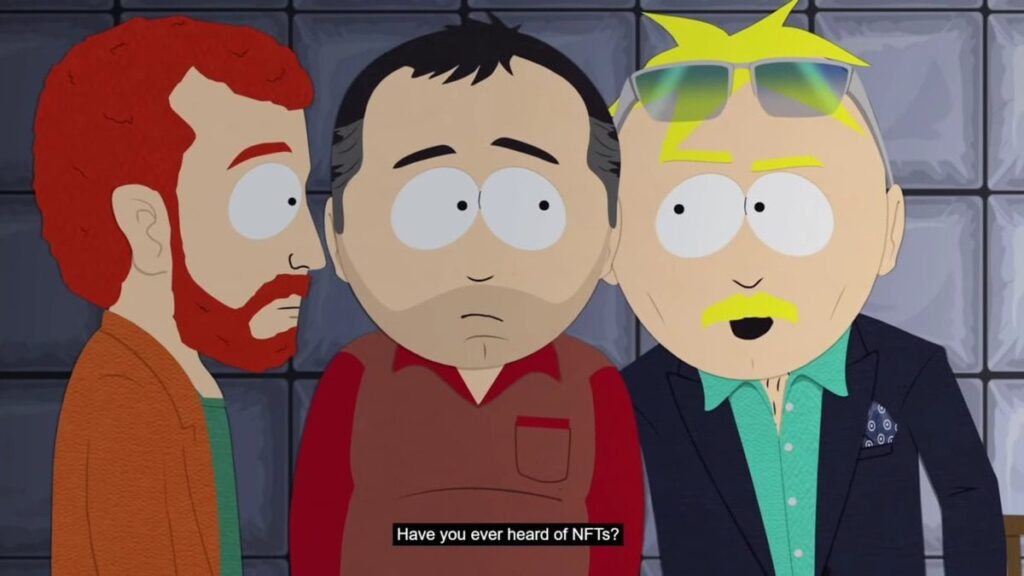 Regardless of your thoughts on cryptocurrency, it's very safe to say that it has changed the world in some form. With something new and hot comes people who are looking to take advantage of others.
Unfortunately, the amount of fake games that are being used to steal cryptocurrency has gotten so bad that the FBi have now issued a warning that some are doing this with play-to-earn games.
These cases usually involve someone to create a crypto wallet and purchase a cryptocurrency in order to even play and progress through the game. The FBI issued the following tips to avoid falling for these scams:
If you wish to participate in cryptocurrency-based gaming, create a unique wallet to use. This isolates your primary cryptocurrency holdings should you unknowingly grant illicit actors access to your gaming wallet.
Use a third-party blockchain explorer to independently check the balances of the addresses in your gaming wallet.
Periodically use a third-party token allowance checker to help you see which sites or apps you have inadvertently permitted to access funds in your wallet and revoke those permissions.