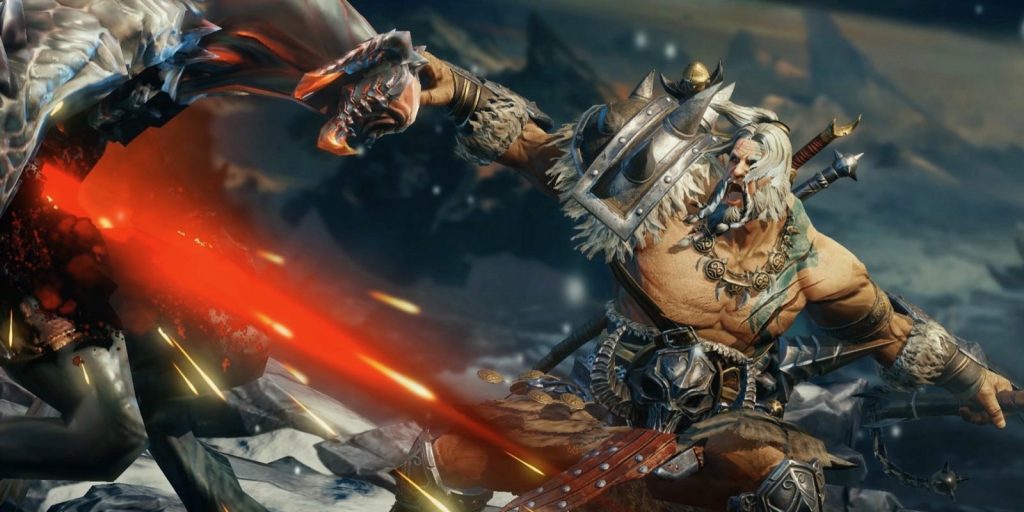 Activision Blizzard and Plaion have been hit with a monetary fine by PEGI for failing to disclose that their mobile titles Diablo Immortal and Hunt: Showdown contained loot boxes.
According to the Complaints Board and Regulations Committee, games looking to receive a rating are required to disclose of the submitted titles contains in-app purchasing of any kind in order to disclose potential buyers as loot boxes have been the cause of numerous gambling comparisons and parents receiving thousands of charges to credit cards by minors.
This also does not sit well with many in the community as PEGI only issued the fine at €5000 ($5,389 USD).