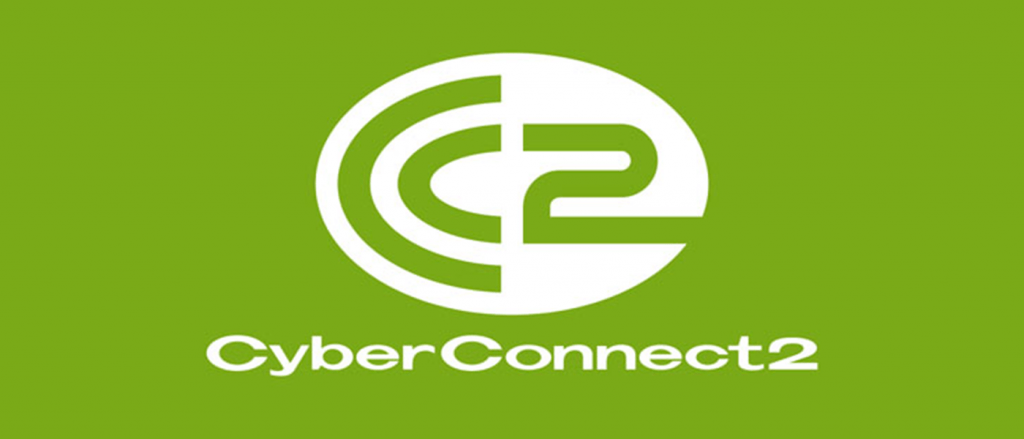 Yoann Gueritot, who directed both Fuga: Melodies of Steel titles, has announced he has left CyberConnnect2 and will be joining a new company later this week.
Gueritot released the following statement:
Today was my last day at CyberConnect2, after nine wonderful years. Everything is cool with the company, but sometimes you just need to move on and think about yourself.

I will forever be grateful to CyberConnect2 for the opportunities to work on titles like Final Fantasy VII Remake or Dragon Ball Z: Kakarot, and trusting an annoying gaijin like me to direct the Fuga: Melodies of Steel series.

Next week a new adventure will begin for me at another game company, and I will be waiting for Fuga 3 with excitement as the series' biggest fan.

I am sad I couldn't guide my beloved and brave children through the end of their journey, but Fuga already has a strong and solid basis, and I am sure the team will do a fantastic job. I will never forget the great people I met and the things I learned here as a creator and as a person.

Thanks to CyberConnect2, the Fuga team, the fans, and all the people who supported me and this amazing series.