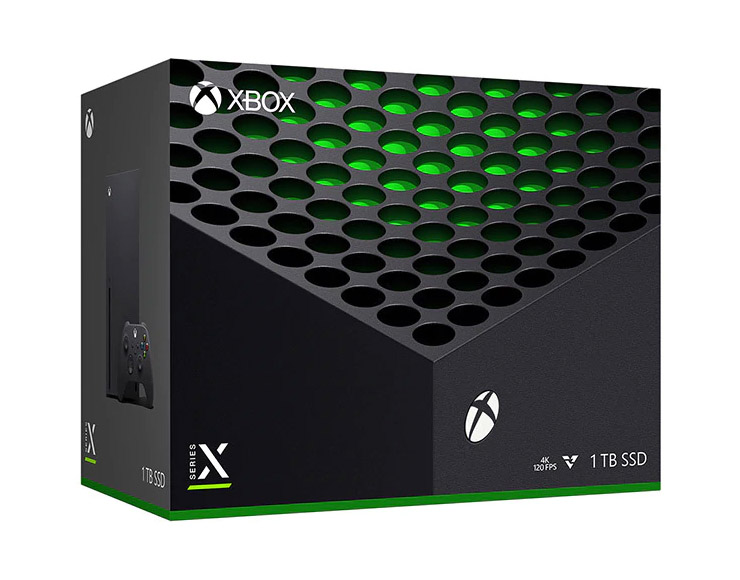 Japanese outlet Famitsu has revealed that Microsoft plan on increasing the retail prices of both the Xbox Series X and Xbox Series S in Japan.
Starting February 17, the Xbox Series X will increase from 54,978 yen to 59,978 yen, and Xbox Series S will increase from 32,278 yen to 37,978 yen.
Microsoft Japan made the following statement:
"After carefully evaluating the market condition in Japan, we have decided to change the suggested retail price of Xbox consoles in the country. We regularly evaluate the impact of local pricing to maintain reasonable consistency across regions. This price revision affects our customers and was a difficult decision to make, but going forward we will continue to provide the ultimate Xbox experience that our customers expect."
This is the first of what some believe it be the norm in many countries around the world. Earlier this month GameSpot noticed that the consoles saw a price increase within the country of India which saw the Xbox Series S increase to Rs.39,990 ($485 USD).