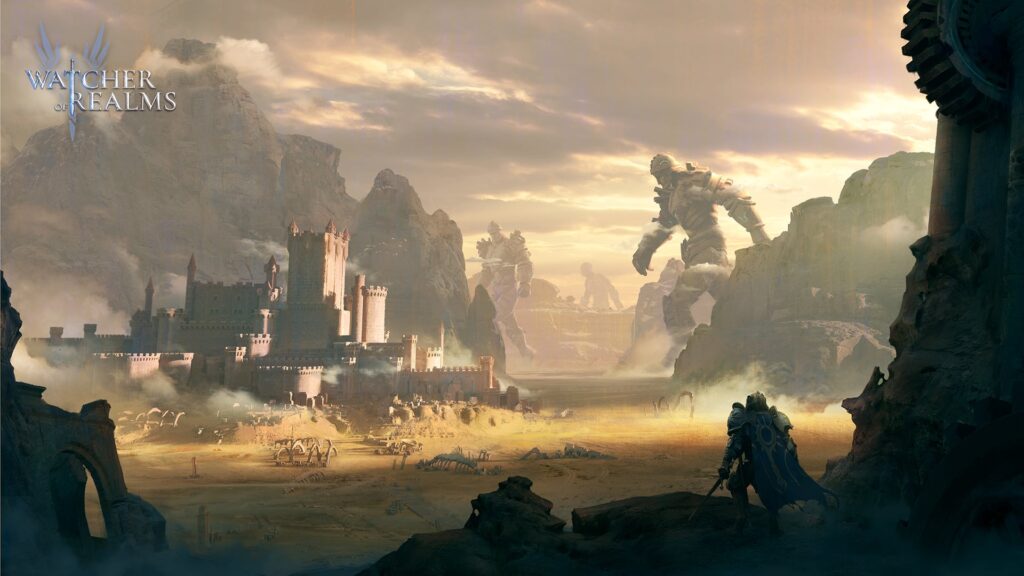 Moonton have announced they are developing a new fantasy RPG for PC and mobile titled Watcher of Realms.
The world of Tya comes to life with immersive, high-quality graphics in this thrilling RPG adventure. As Commander Aurion, players must gather a party of heroes to push back against the Tides of Darkness and defeat the Ancient God set on corrupting the world of Tya. With fully voiced characters, players will experience the unique backstories of their heroes as they face difficult and exciting boss battles. For those who crave a higher degree of skill, the PvP Arena allows players to fight fellow heroes and rise through the ranks to claim the title of Arena Overlord.
Pre-registration is available here.