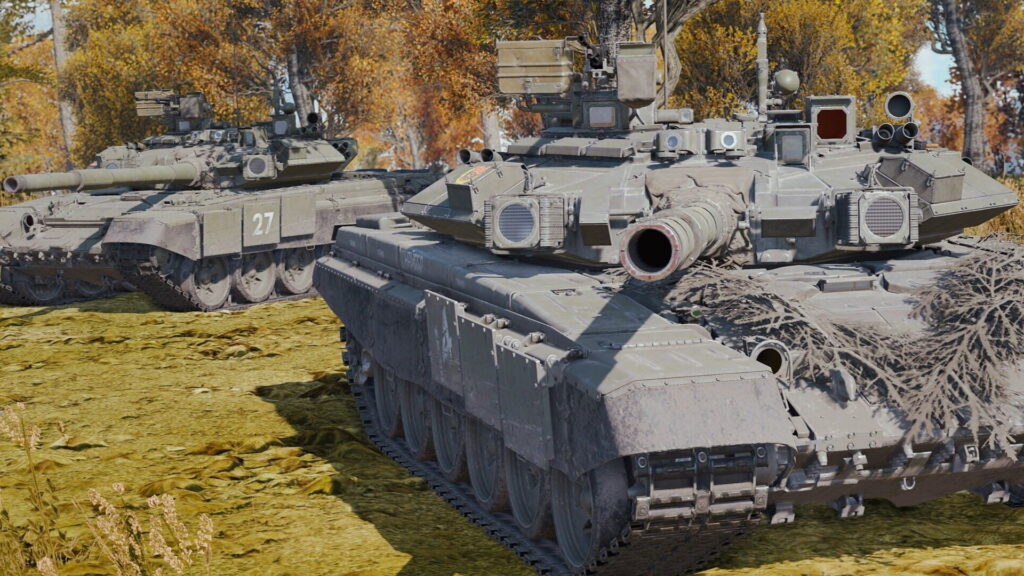 Gaijin Entertainment have announced they have started open beta testing for the mobile port of their popular military action game War Thunder.
Previously known to the public as War Thunder Edge, the game is only available for Android devices and is distributed in APK format at the official website. In the next few months it will also be released on Google Play and on iOS devices.
The company also revealed there are no plans to reset the player progress made in the open beta, so all unlocked vehicles will remain with players in the release version as well.
You can view the gameplay trailer down below: