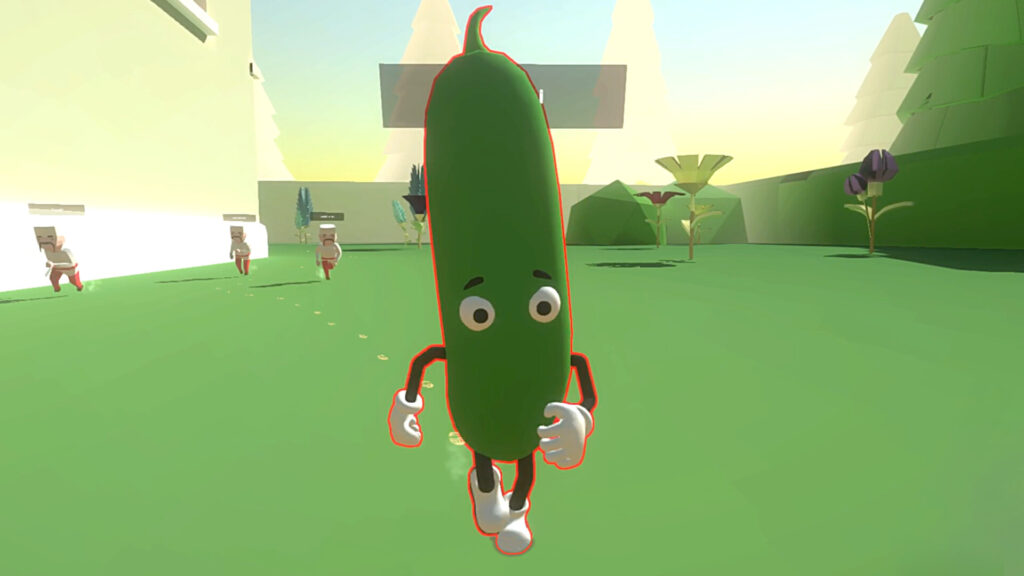 Independent studio RainLight have announced that their upcoming online multiplayer title Tricky Tracks has received a release window. The full game will launch for PC via Steam in Q4 2024.
This title will have you play the RUNNER or the SEEKER in a game of cat vs. mouse in richly detailed environments full of obstacles and unexpected surprises.
A Early Access playable demo is currently available on Steam with an Early Access release date still planned for June.
You can view the gameplay trailer down below: