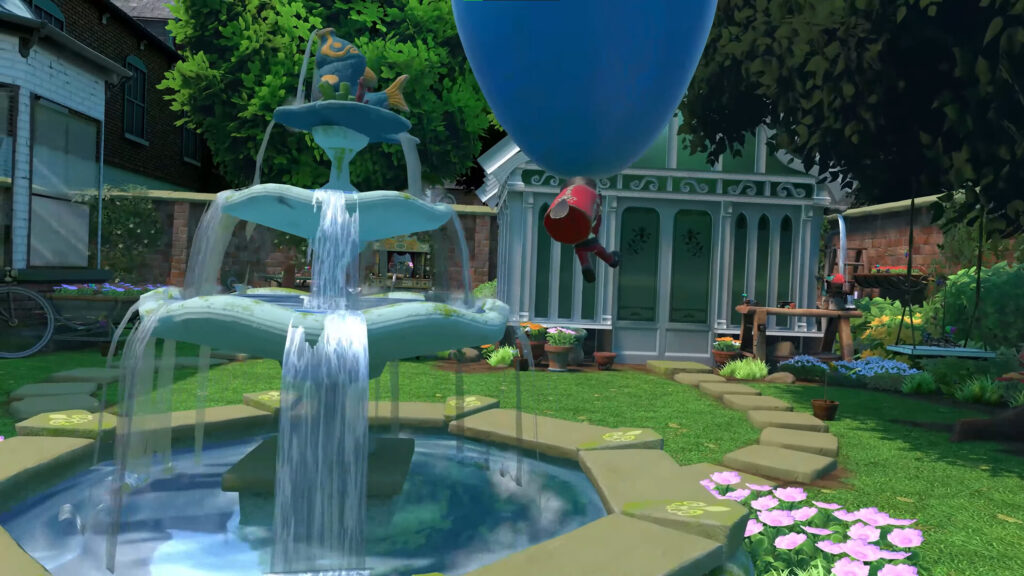 Wired Productions and Rogue Sun have announced that their upcoming narrative puzzle adventure title Tin Hearts has received an official release date. The game will launch on April 20 for Xbox One, Xbox Series, Switch, Playstation 4, Playstation 5, and PC via team, Epic Games Store, GOG, and Utomik.
In addition, Wired Productions also announced that players can register their interest in the Tin Hearts physical edition, complete with digital EP download and inventive stickers, for PlayStation 5, PlayStation 4 and Nintendo Switch today via the Wired Productions Store. 
Players can also sign-up now for the closed PC beta, running from 10th – 14th February, on Steam, and 17th – 19th February on Utomik.
Winner of the Most Wanted Nintendo Switch Game Accolade during Gamescom 2022, Tin Hearts is brought to life by former members of the exceptionally talented Lionhead Studios development team, responsible for the critically acclaimed Fable series. Set in an alternate-timeline Victorian universe, the 'Dear John' trailer highlights the magical toy-filled world of Tin Hearts, through the lens of the tin soldiers themselves. 
You can view the release date trailer down below: