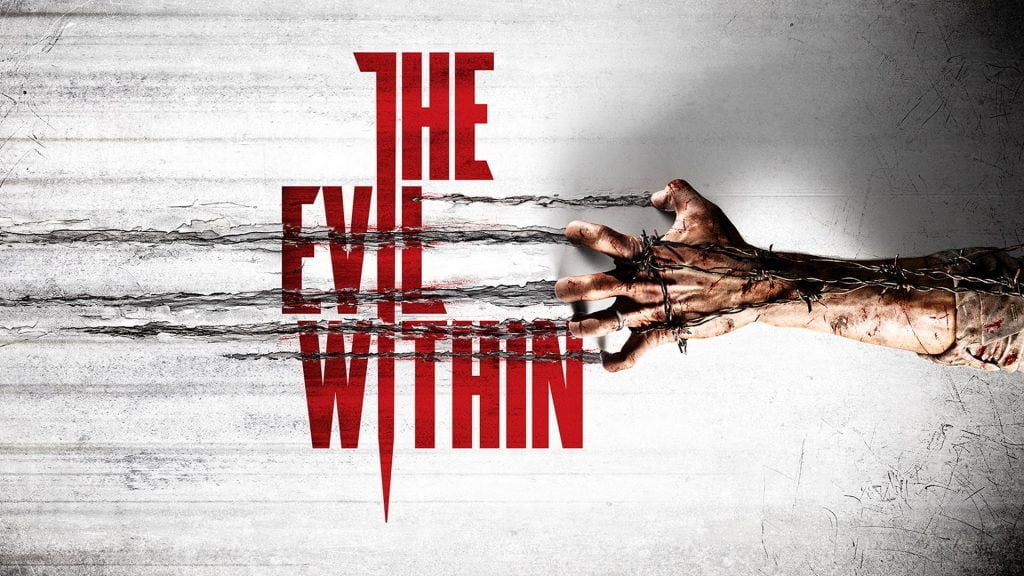 First reported by True Achievements and later confirmed by Bethesda, Tango Gameworks' ounder and CEO Shinji Mikami has decided to leave the company.
A spokesperson for Bethesda told the outlet:
"We wish Mikami-san well in the future and are excited by what lies ahead for the talented developers at Tango."
Mikami founded Tango Gameworks after spending nearly two decades at Capcom. Tango Gameworks' are best known for Ghostwire: Tokyo, The Evil Within, and the upcoming title Hi-Fi Rush.