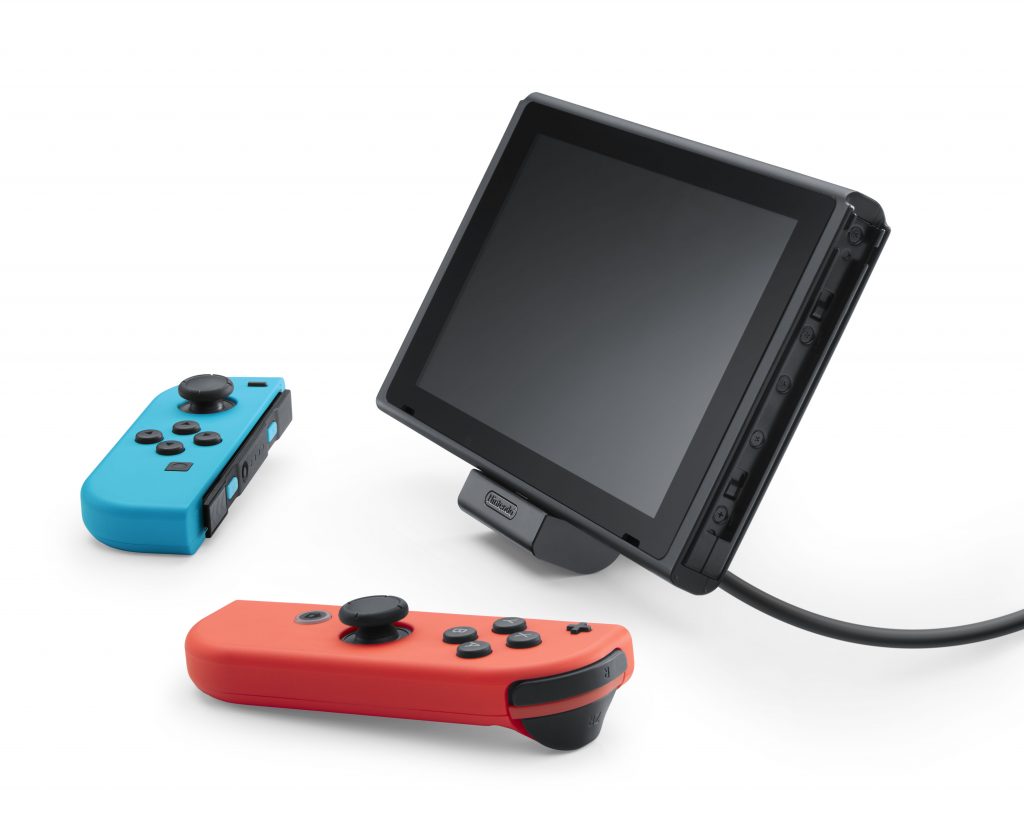 First reported by Eurogamer, a judge in the Northern District of California has dismissed a lawsuit filed against against the drift issues that have plagued to Nintendo Switch's Joy-Cons.
This lawsuit, which concluded back on November 22, found that Nintendo are not liable as users agree to Nintendo's End User License Agreement (EULA) which "disallows lawsuits" once agreed upon.
In the case of minors agreeing to contracts that cannot be bounded by the law, the judge ruled that their parent or guardians are technically the "de facto owners".
US District Judge William Alsup said in his decision:
The panel necessarily found that parents were the only owners of the console. Plaintiffs' gifting and disaffirmation arguments were "carefully read and considered" and the arbitration panel ultimately concluded minors are not parties to the EULA, but the parents are. Because there was never any agreement between Nintendo and minors, the panel did not have to rule on the other issues presented.