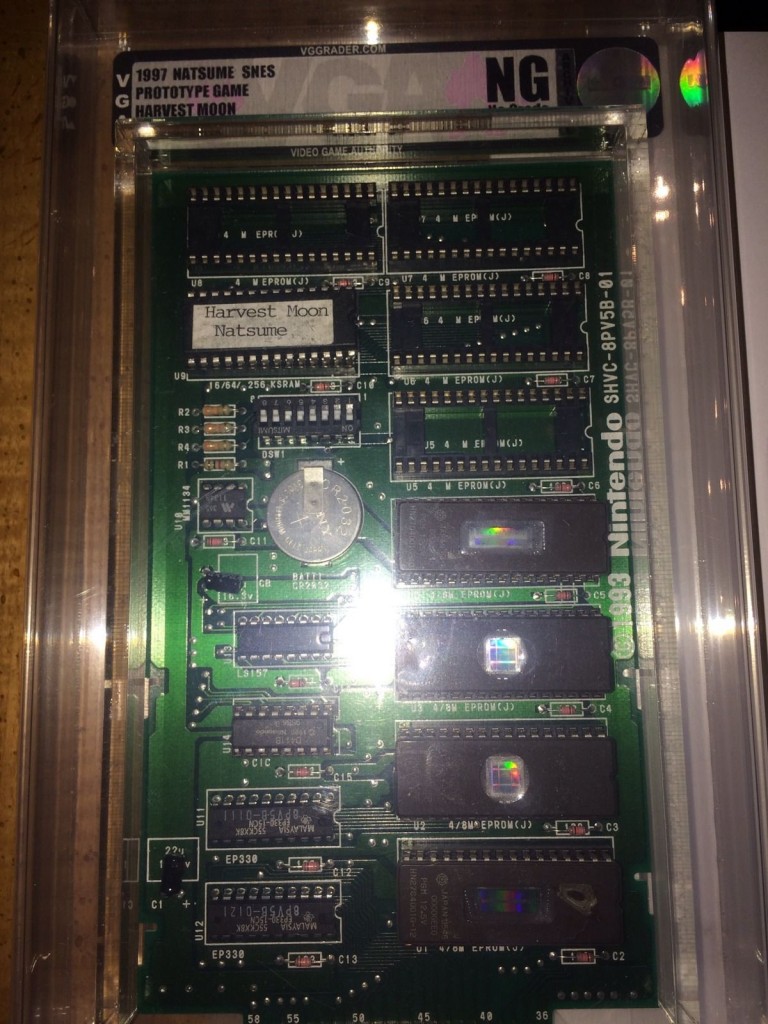 Harvest Moon is one of the most popular franchises on Nintendo systems. Considering that some of the older games are fetching some high prices, it would be interesting to see what a prototype version would go for. Well it looks like we will be able to see.
A Super Nintendo Harvest Moon Prototype has surfaced on eBay by a seller named rareusgold. Since there really isn't a lot of backstory into how the prototype got into their hands, they did provide us with a little bit of clarification regarding the authenticity. They had the game sent in and graded by VGA and has provided a Certificate of Authenticity.
The current asking price is set at $4,995.