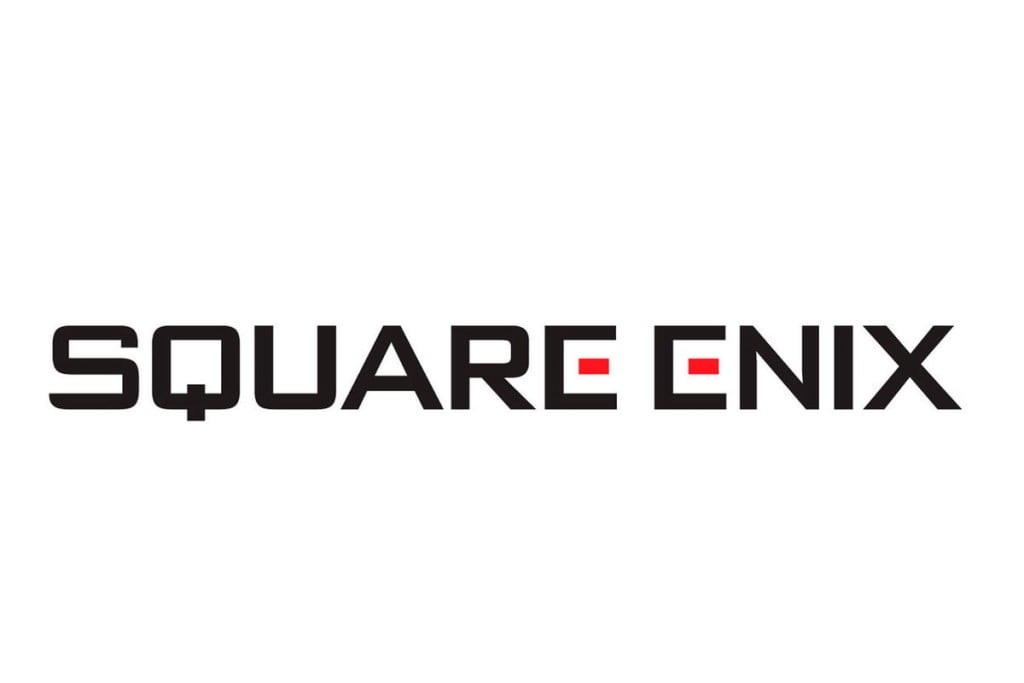 Square Enix have announced that president and representative director of Square Enix Holdings Yosuke Matsuda will be stepping down from his position with the company and will be proceeded by current company director Takashi Kiryu.
The company made the following statement:
"Under the rapid change of business environment surrounding the entertainment industry, the proposed change is intended to reshape the management team with the goal of adopting ever-evolving technological innovations and maximizing on the creativity of [Square Enix Holdings Co. Ltd.]'s group in order to deliver even greater entertainment to its customers around the world."
Matsuda has been a controversial figure among the video game community for some time as he has been a major proponent of cryptocurrency and NFTs despite a global decrease in transactions in that space.
Square Enix are coming off the heels of a lackluster launch of Forspoken which ultimately resulted in the company's decision to close down subsidiary Luminous Productions and rebrand it under the Square Enix banner effective May 1, 2023.