The "Sega Dreamcast Info" site has been able to help preserve a part of video game history with Sonic Adventure (Tournament Disk) being uploaded and archived.
This was part of "The Sega Dreamcast Mobil Assault Tour" which was a 22-week promotional campaign between IGN and Sega of America to promote the upcoming launch in the Sega Dreamcast in late 1999.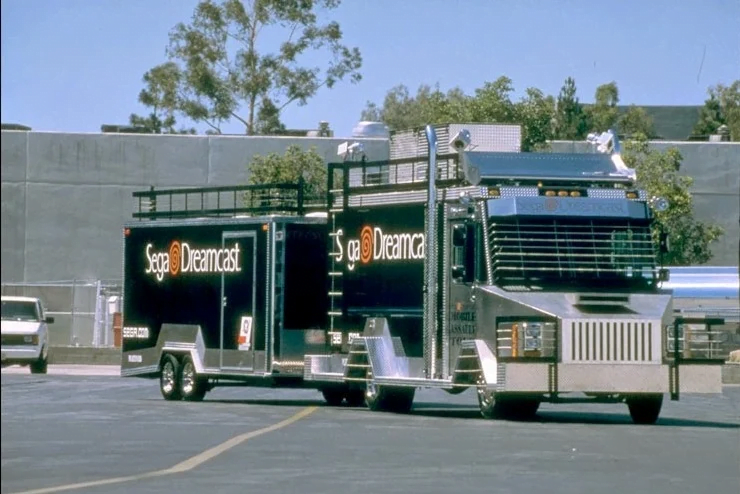 This saw two convoys travel to 39 cities across America and had participants competing to collect as many coins as they could in only 2 minutes. While many prizes were given out, the four finalist at the very end would compete at the grand finale in Las Vegas where the winner would win a cool $15,000. 2nd place won $5,000, 3rd place was $2,500, and fourth went home with a bunch of extra Sega goodies.
For those hoping there would be some unreleased and unknown things discovered, you are out of luck. data on the GD-ROM shows this prototype being finished on August 10, 1999. Just two days before the official launch of the game in the United States.
Those wishing to download the ROM can do so here.