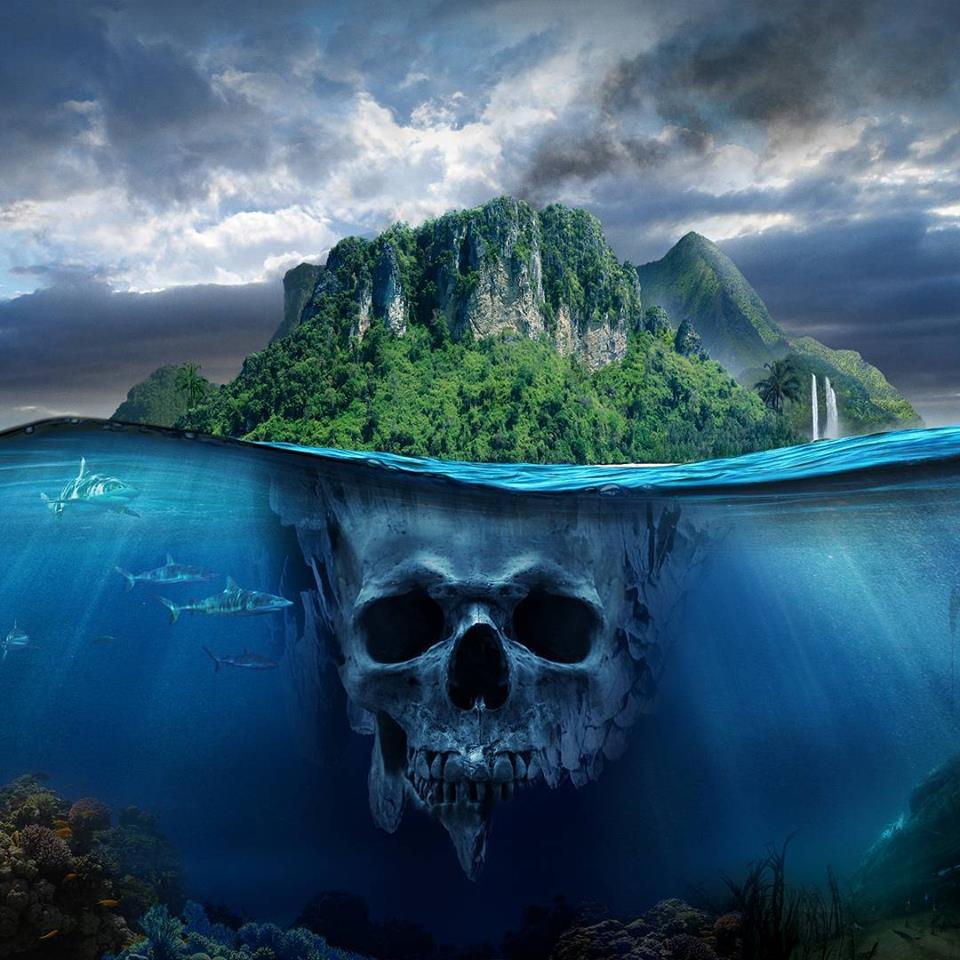 According to sources for Tom Henderson at Insider Gaming, Ubisoft are currently developing two titles in the Far Cry franchise.
One of these titles would be Far Cry 7 while the other would be a standalone multiplayer title. These sources have claimed these were originally suppose to be the same game, but was separated into their own standalone titles.
Rumors also suggest that the game could be set in the wilderness of Alaska. This has some credence as Ubisoft sent out a poll back in 2015 to players regarding feedback on where they believe the Far Cry franchise should go.
Please keep in mind this is still a rumor as it uses anonymous sources and development does change ideas or gets scrapped all together during the process.