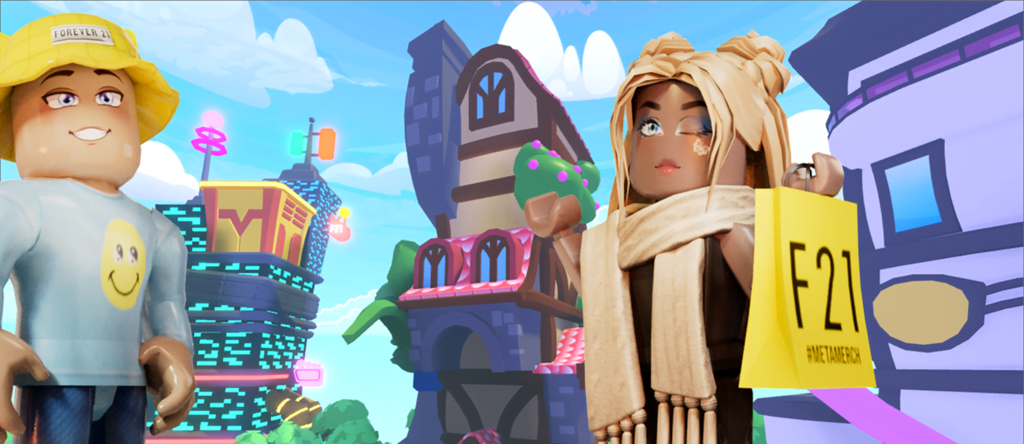 In a new blog post, Roblox revealed they are giving employees flexible working options based on their wants and needs. Employees now have the option of fully work remotely, coming into the office three days a week (Tuesday to Thursday), or coming back to the office permanently. Those who decide to work fully remotely will still be required to come into the office on a quarterly basis.
The company are even offering to pay for traveling expences for those who are working remotely when they are required to come into the office. Stating:
For people who live locally or remotely, and who plan to work primarily from home, we will provide them with a hoteling desk and support their travel to visit our San Mateo offices at least quarterly for in-person collaboration weeks. Internationally-based employees will come in for at least one week per year. Individual teams will determine the week(s) they come in.