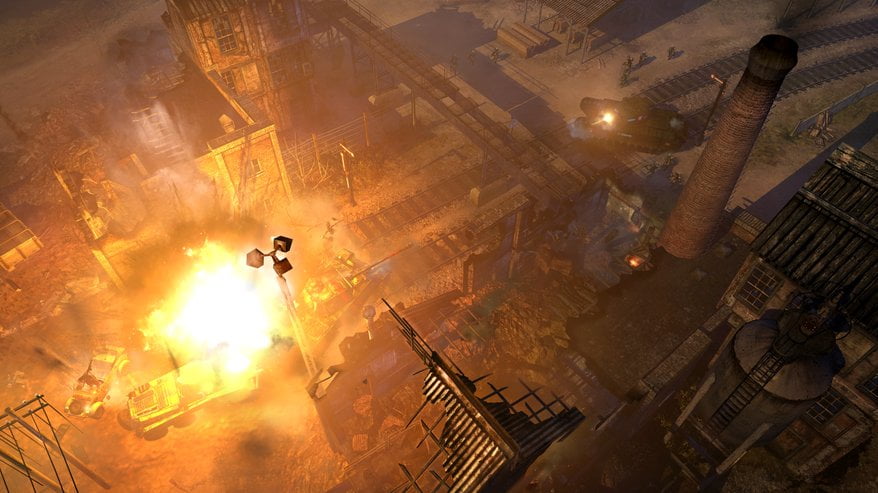 In a public statement, Relic Entertainment announced they will be restructuring operations and will result in 121 employees losing their jobs.
The company stated:
"Relic Entertainment and Sega Europe want to share the difficult news that our studio has been impacted by layoffs, affecting 121 employees. This comes at a time when external factors are challenging our industry more than ever, and we made this decision to restructure our organisation to ensure maximum focus is placed on our core franchises."

"Relic and Sega remain fully committed to supporting and investing in our titles, including the recently released Company of Heroes 3. We're confident that following this necessary restructuring, Relic will be in a position of strength to continue delivering outstanding experiences to players all over the world."

"Making decisions like this is incredibly difficult, and as a studio that treasures its people and is proud of the culture it's grown, the focus is on supporting departing employees with career transition services and severance packages. We would like to offer our sincerest thanks to each of them for the part they've played in helping Relic Entertainment's projects achieve global renown."
Currently owned by Sega, Relic Entertainment are best known as the developers of Age of Empires IV and the Company of Heroes franchise.