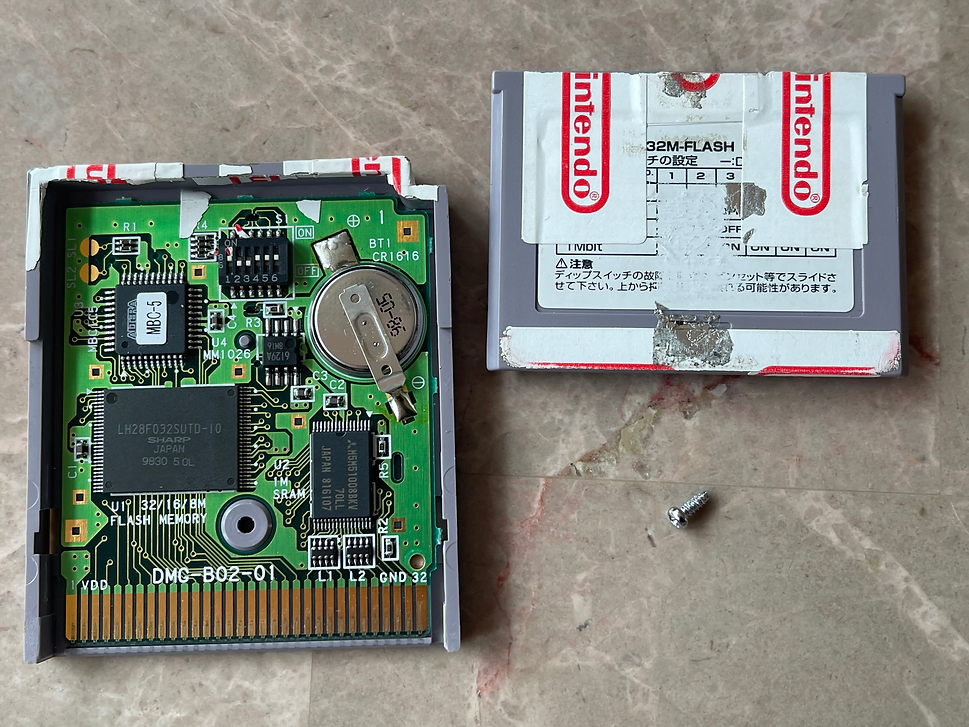 In what many would describe as one of the holy grail of video games, a German prototype of Pokemon Gold has surfaced and found its way onto eBay.
The seller, luckyshop26, says the cartridge is dated from May 1998 and the consignee is connected to a famous Nintendo Age forum user Steem69 AKA PAL ROCKS who sold up much of their collection of rare prototypes back in 2015.
In the Q&A on the listing, the seller notes who they decided to not dumping the ROM to preserve the build forever with someone like the archival group Forest of Illusion. The seller stated:
It was decided not to do it because other than perhaps 3rd party authentication, having the cart un-dumped makes it more desirable to collectors. Perhaps if a video game preservation group that creates encapsulation, preservation of the physical cartridge and authentication service that will be standardized and accepted as a standard then not dumping will be reconsidered.
The current list price is $500,000.