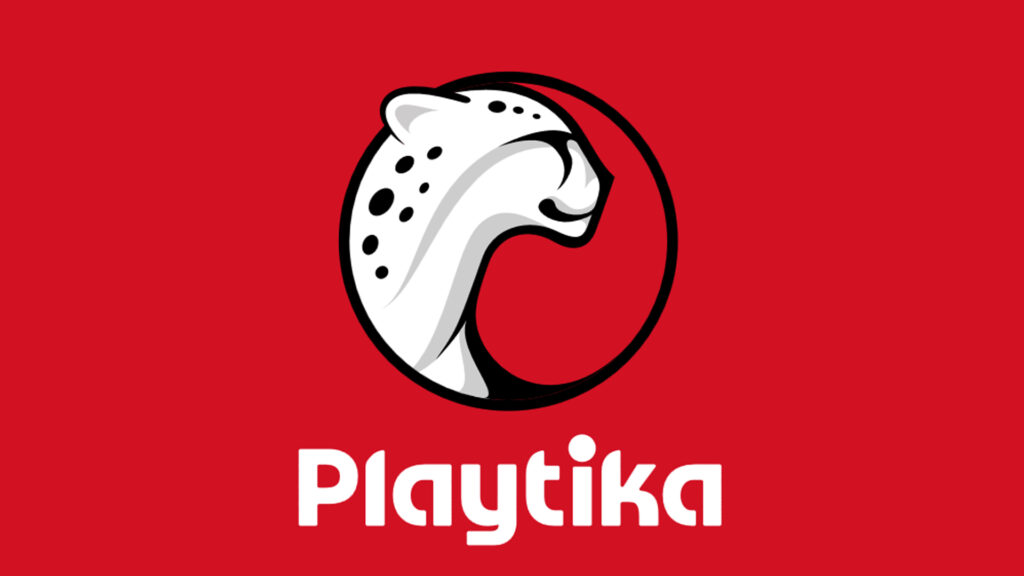 Mobile gaming company Playtika have announced they have submitted a proposal to purchase Angry Birds' developers Rovio. This proposal was presented to Rovio's Board of Directors with an all-cash offer of EUR 9.05 per share.
This offer would equal to $813 million which is a 55% premium over their current share price.
Playtika Chief Executive Officer Robert Antokol, said in the press release:
"We firmly believe the combination of Rovio's renowned IP and scale of its user base, together with our best-in-class monetization and game operations capabilities, will create tremendous value for our shareholders."
This has come as somewhat a surprise as Playtika laid off 250 employees last June and most recently laid off another 600 employees last month. Despite these setbacks, Playtika have submitted offers to purchase Rovio previously. The most recent offer was proposed last November with an initial offering of €8.50 per share.