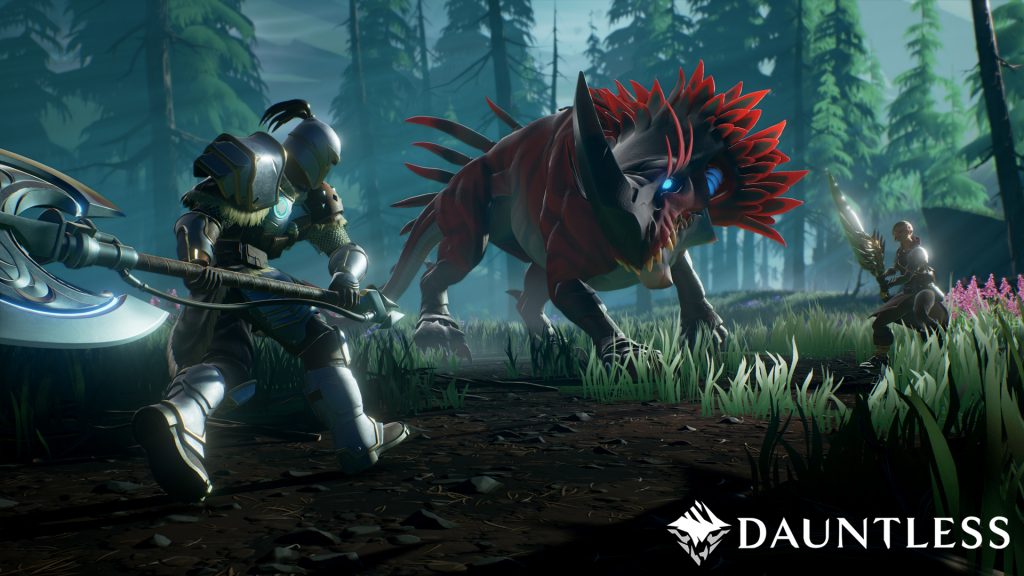 As confirmed to GamesIndustry.biz, Canadian based video game studio Phoenix Labs has been hit with layoffs with 9% of their staff being let go.
The company made the following statement to the outlet:
"We recently evaluated all ongoing development projects within Phoenix Labs to determine our strongest path in terms of success and sustainability," a representative said. "As a result of that evaluation, we felt the best way forward for the company was to focus on fewer development projects. This renewed focus offers the best opportunity for the success of Fae Farm and Dauntless, as well as the remaining unannounced titles in our portfolio.

"As part of the transition out of those projects, we worked diligently to find new assignments for as many employees as possible. While we succeeded in reassigning many people, there were cases where we had to part ways with some talented people. In total, about 9% of our total employees have been affected.

"In addition to severance and benefits coverage extensions, we've offered assistance for job placement in an effort to ease transition for all affected employees."
Phoenix Labs was founded back in 2014 and have only released one game in that time. That game being Dauntless. The studio are currently developing their own farm sim RPG titled Fae Farm which launches later this year exclusively on Switch.