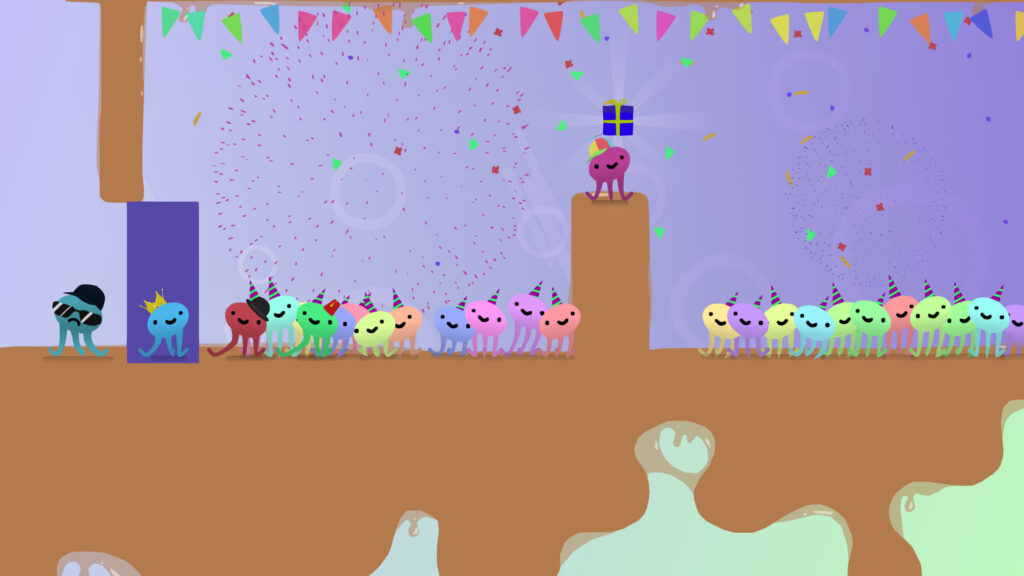 Oak Grove Games have launched a fundraiser called Games for Gaza on Itch.io which raises money for a U.K.-based non-profit called Medical Aid for Palestinians.
This collection is only $10 and contains $1,525 worth of content. This includes 197 tabletop games and 48 video games.
The fundraiser ends on November 8 and at the time of publishing has raised close to $150,000.