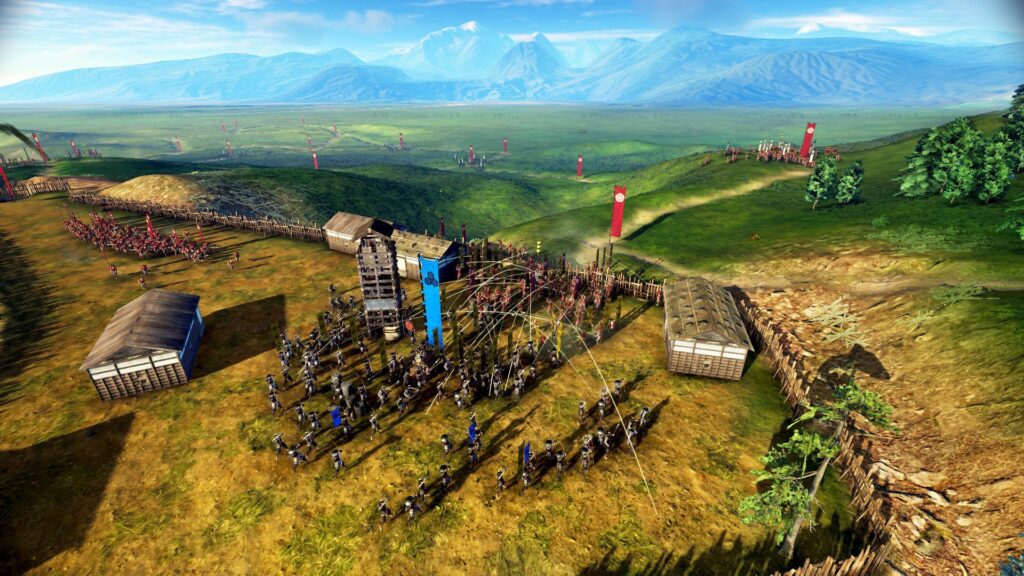 The Nobunaga's Ambition franchise is still going strong as Koei Tecmo and Kou Shibusawa have announced the latest entry in the series will be known as Nobunaga's Ambition: Awakening.
In Nobunaga's Ambition: Awakening, players will experience the life of a daimyo, a powerful Japanese leader, in the troubled times of the Warring States Period, 16th century Japan. As the head of their own clan, players will have to make the best decisions in in key areas ranching from the economy, to diplomacy, and military might in hopes of eventually unifying the country. To do so, they will be supported by retainers, AI officers who think and act on their own judgement. Retainers will provide submissions to the players to help them plan their battle strategy.
Nobunaga's Ambition: Awakening will launch worldwide on July 20 for Switch, Playstation 4, and PC via Steam and is currently available in Japan.
You can view the announcement trailer down below: