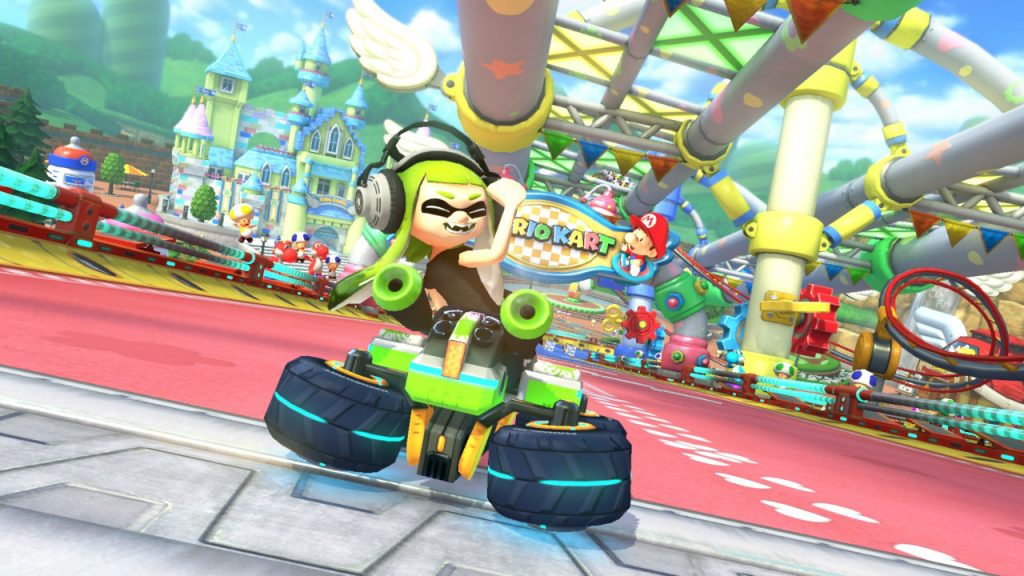 A major name has left Nintendo as music composer Ryo Nagmatsu announced he left the company back on April 30.
Nagmatsu said:
I have made a decision to leave the company of April 30, 2023. I will work a little wider and more directly to help those who need my help and to help the industry. Thank you all for your kind support! I look forward to serve you in the future!(an amicable settlement)
Joining Nintendo back in 2006, Nagmatsu went on to compose several video games in his tenure. Titled include Super Mario Galaxy 2, Mario Kart 8, Splatoon 3, Super Smash Bros. Ultimate.