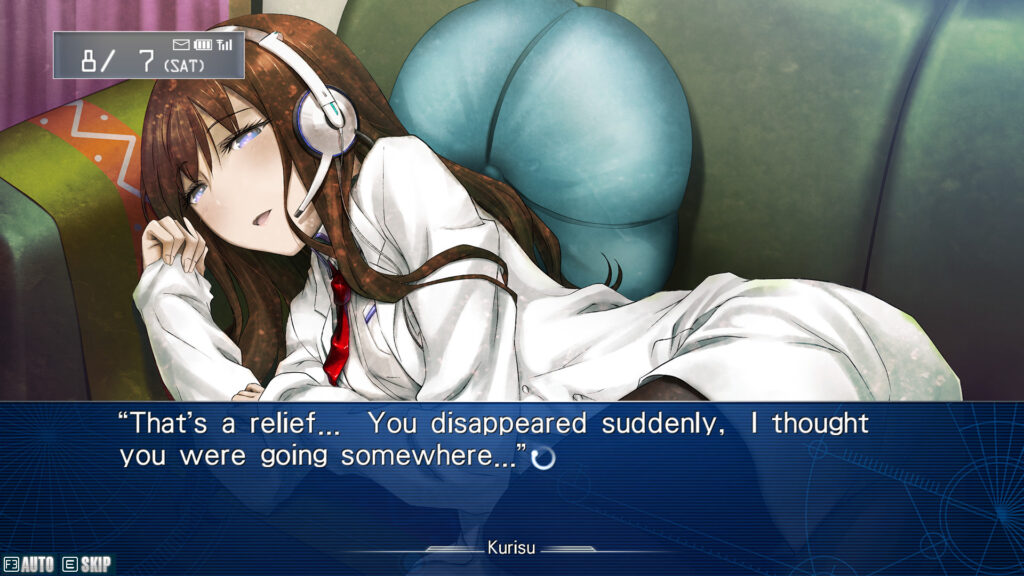 According to a piece originally published by NHK, 52-year old Shinobu Yoshida from Nagoya Japan has been arrested for uploading illegal video game gameplay to YouTube marking the first case in Japanese history of its kind.
The game in question is Steins;Gate: My Darling's Embrace and featured various gameplay videos of the visual novel progressing throughout the game all the way to the game's ending. Most of these videos were found to be monetized with the man collecting an unknown amount of ad revenue.
While the mention of uploading gameplay has been a headline across numerous articles currently circulating around the internet, it is also worth noting that the man was also found to have been uploading both the "Steins;Gate" anime adaptation and the anime Spy x Family onto his channel as well. While these later video were not full episodes, they were netabare, or abridged versions of episodes.
Yoshida has since admitted to wrongdoings stating "I knew it was illegal, even as I was doing it."