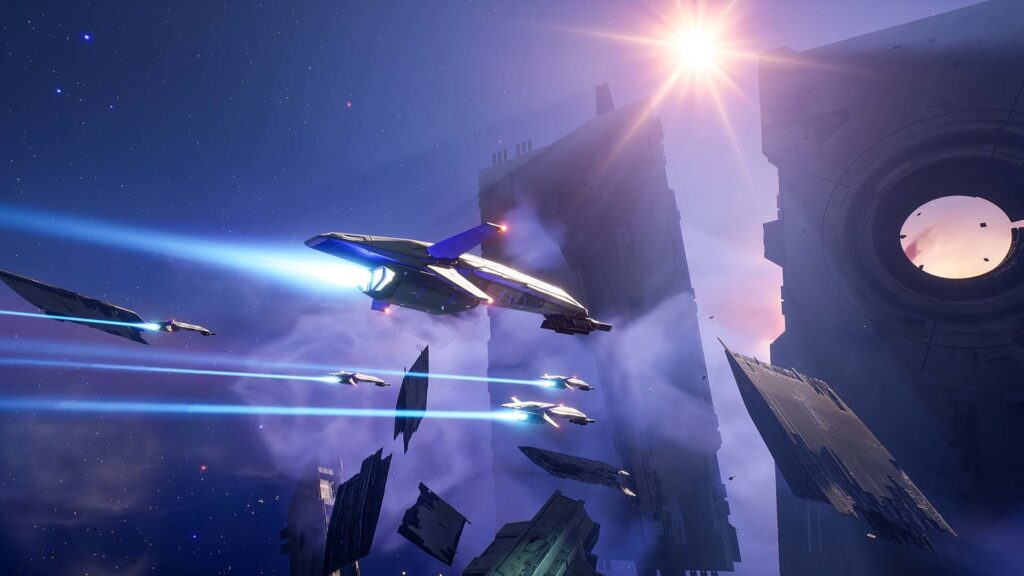 Gearbox Publishing and and Blackbird Interactive have announced that their upcoming game Homeworld 3 has been delayed. The game had been planned for release on in the first half of 2023, but has now been pushed back until February 2024.
The company made the following statement:
We are moving the launch of Homeworld 3 to February 2024.

Our primary goal is to deliver a Homeworld experience that lives up to the standards set by its predecessors and is worthy of this series' incredible legacy.

Homeworld 3 is shaping up to be exactly that, but in order to fully realize that vision we need more time to refine and polish the game.

We deeply appreciate your passion and dedication to this game, and we are working hard to get Homeworld 3 to you as soon as we can.

Thank you.