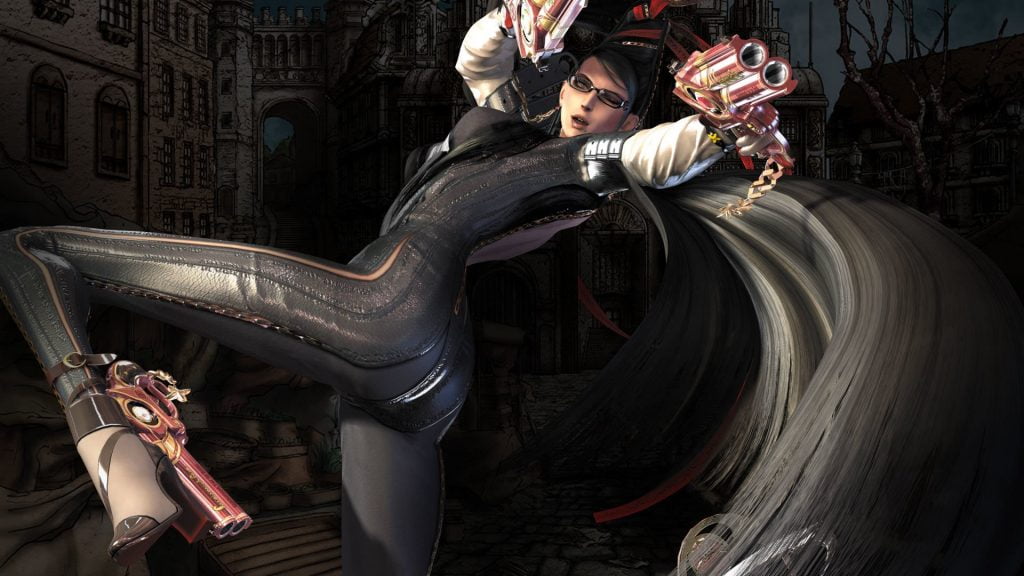 Japanese game studio PlatinumGames announced that company co-founder and game designer Hideki Kamiya will be leaving the company effective October 12.
Kamiya later added to the company's statement my posting the following on his personal Twitter account:
As announced on the official PlatinumGames X account, I will be leaving PlatinumGames on October 12, 2023. This came after a lot of consideration based on my own beliefs. and was by no means an easy decision to make.

However, I feel this outcome is for the best. I will continue to create in my Hideki Kamiya way. I hope you'll keep your eyes peeled.