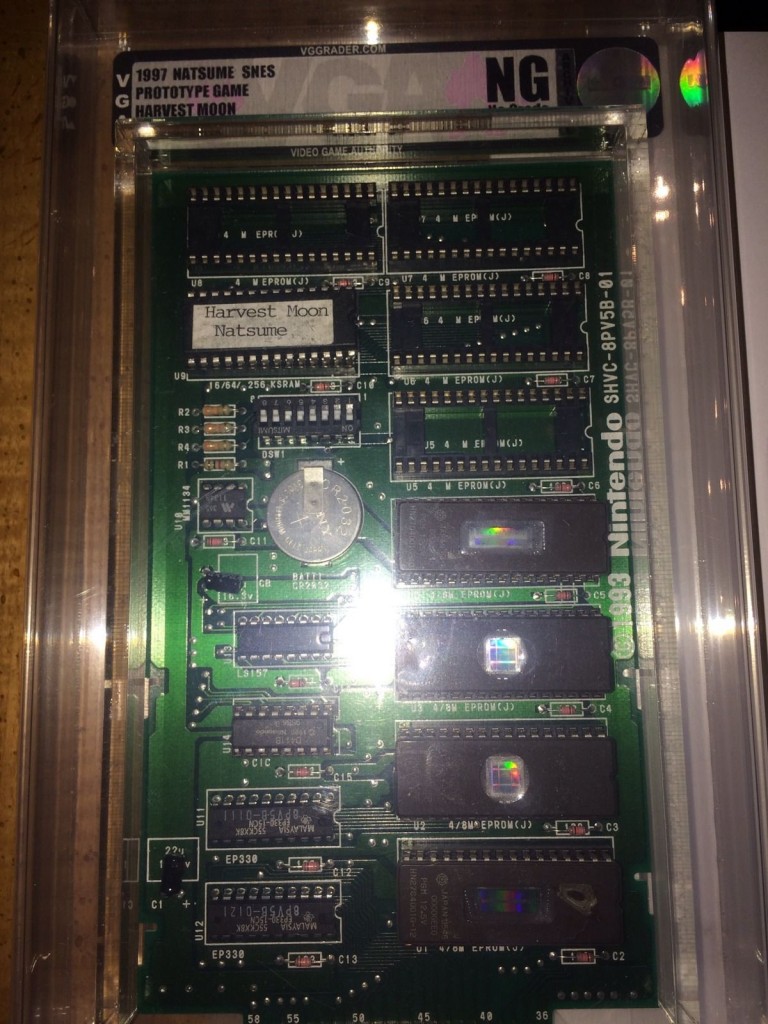 Some more great news for video game preservation as video game collector GamingLegend64 was able to purchase and help to archive a prototype for the original Harvest Moon game on Super Nintendo.
The prototype is a late-build of the game as it was already translated from Japanese to English while also containing the Pack-In Video screen instead of Natsume's logo at boot up an also missing the "License by Nintendo" text at the main screen.
This particular version is actually one we mentioned back in 2015 when the prototype was posted when it was listed for $4,995 dollars on eBay.
The ROM is available for download via Forest of Illusion. You can also view a video about the prototype by Hard4Games.com down below: