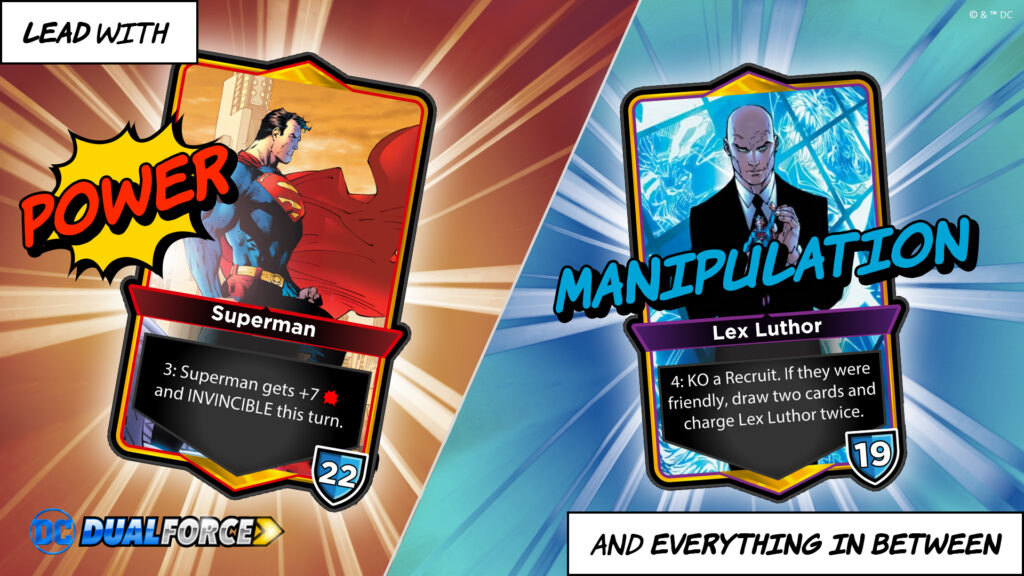 CCG Lab and Yuke's have announced that a public beta test will take place later this month for their upcoming digital collectible card game DC Dual Force.
Scheduled to take place from June 16-18, this beta will allow the player to play through through classic comics in PvE adventures where they can earn prize cards, and then competing against friends and the community in PvP mode.
Those interesting in signing up for the beta can do so here.