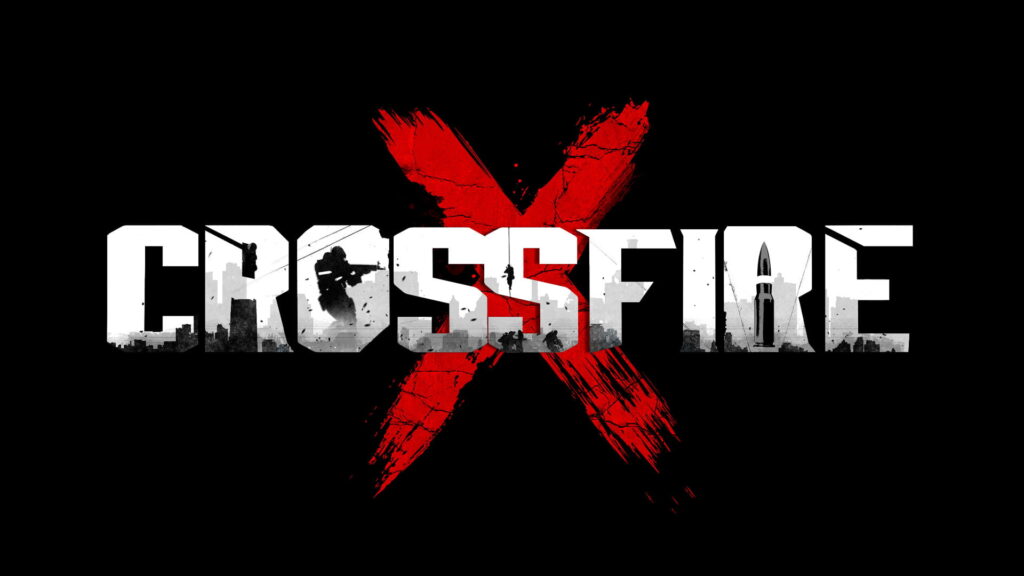 Smilegate have announced that CrossfireX will be shutting down effective May 18. This includes the multiplayer as well as the single-player campaign developed by Remedy Entertainment.
The company released the following message:
Attention Mercenaries,

It is with the deepest regret that we are informing you of our decision to end support for CrossfireX on May 18, 2023. Since the launch of the game, we have worked tirelessly to bring it to a point where we can all be proud, and throughout it all we have had the honor and pleasure of supporting our players.

Coming to this decision was not easy, however, we can proudly say that our players have been amazingly active, passionate and enthusiastic in working with us to create a game that would be fun and enjoyable by all. We want to thank each and every one of our players for playing CrossfireX and being a part of this journey with us.

Effective immediately:

All sales on the Xbox Store will be halted.
There will be no new content added to the game (i.e. maps, modes, camos, etc.).
Purchases made within the last 14 days as of February 3, 2023, may be eligible for a refund. Please submit a refund request here.
Our game servers will close on May 18, 2023 for the final time, but until then you will be able to enjoy all previously purchased and unlocked in-game content.
We have created this FAQ which may address any additional questions you might have.

We hope that you will be able to enjoy CrossfireX until the service ends and we will always be grateful for your support. Please do not hesitate to contact us if you have any issues by visiting our support page.

Thank you for everything.

Sincerely,
CrossfireX Team
CrossfireX was first announced back at E3 2019 during the Xbox Press Conference with an initial launch planned for 2020. Unfortunately, the game went through multiple delays before finally launching on February 10, 2022.